A shared approach to building national capability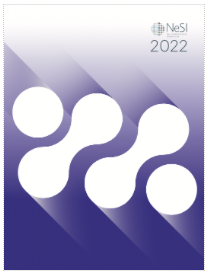 Each year NeSI publishes an Annual Review to celebrate the work we do,

the people we work with, and the groundwork we're laying for future directions. 

Below is an excerpt from our 2022 Annual Review. 

 
---

In 2021, NeSI and AgResearch announced a new partnership to design and deliver a future-focused eResearch Platform. This multi-tenant, cloud-native platform brought together NeSI and AgResearch expertise, computing and data resources, scientific pipelines, and workflows. By sharing capabilities, both organisations have been able to improve mutual support networks for platform operations, user support, training, and community-building.
The partnership with AgResearch remained a priority engagement for NeSI throughout 2022. Team members contributed across all workstreams, including platform build, service design and development, migration, and user change management.
For both partners, the platform represents an exciting organisation-wide digital transformation. The platform accommodates high-performance workloads and research data collaboration, contributes to equitable access to modern computing capabilities, and maximises opportunities for shared investment and benefits at national scale.
New tools brought online
The Flexible HPC platform became operational in 2022. The new environment was able to host its first dataset, which was a major milestone in the AgResearch eResearch Infrastructure (eRI) project. This data migration achievement represented the establishment of backbone infrastructure, where identity management and storage integrations all worked in concert.
REANNZ was a key partner throughout the installation and onboarding process, with the platform's networks connected to REANNZ's national networking infrastructure. This ability to support deep local campus integration is a crucial feature for organisational tenancies like AgResearch's on the Flexible HPC platform.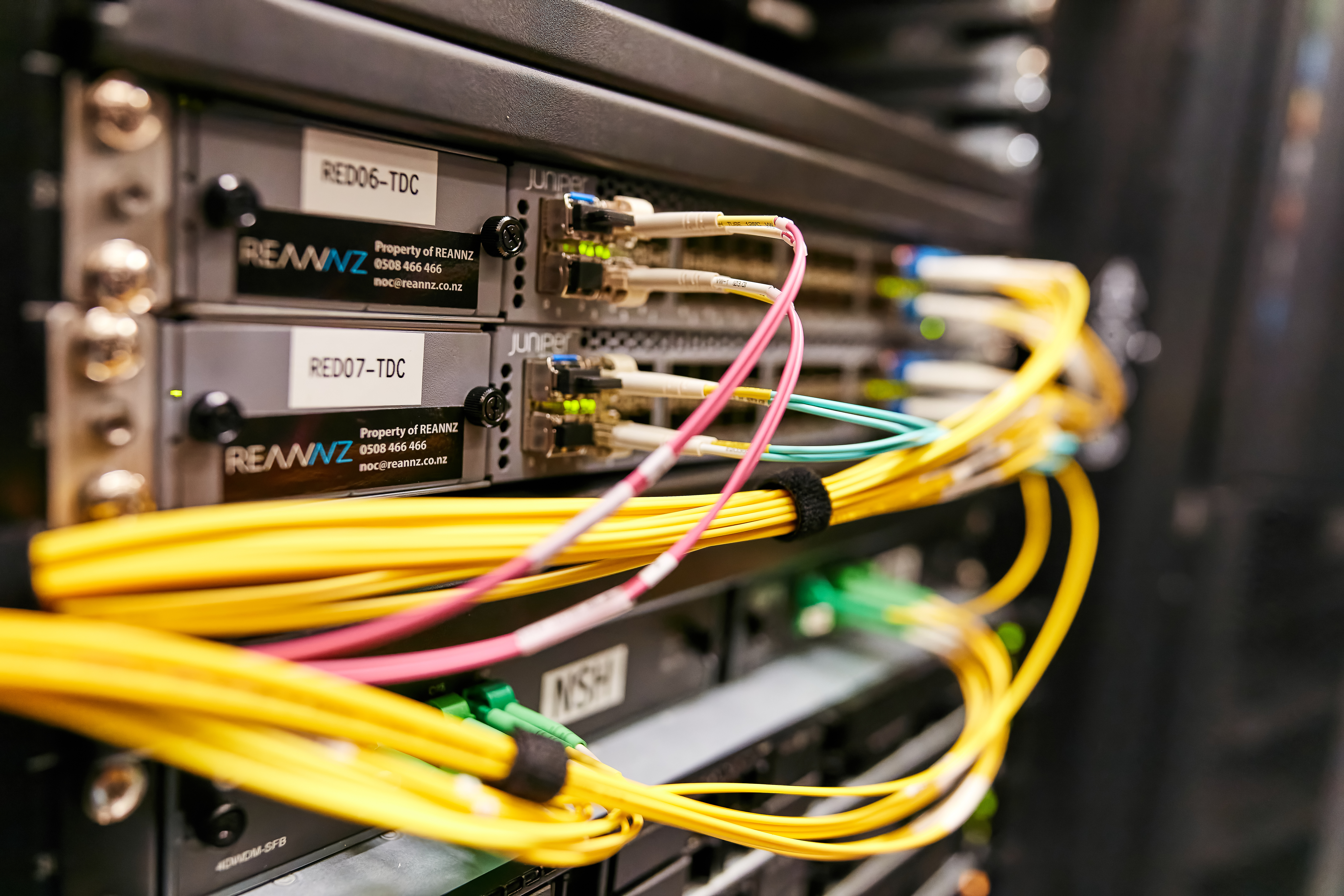 Attribution: 
Pictured above, a view of some of the hardware powering the eRI platform.
Evolving our service model design
AgResearch and the other early tenants helped NeSI formulate the service design for Flexible HPC's range of customer segments, including 'bring your own hardware', developer operators, and eResearch platforms. NeSI's own service management evolved as a result, with a tailored version of IT service management (FitSM) guiding our work, informed by global leadership work in the national nodes of the European Open Science Cloud.
Our collaborative work with AgResearch on data architecture for its eRI provided an opportunity to develop new service models around data that will be relevant broadly beyond the eRI. Through this partnership, we've learned the value of providing dedicated storage mechanisms for Datasets, distinct from ongoing Projects. This provides a first class entity atop the infrastructure with dedicated custodianship, access management, and lifecycle, which will help researchers manage, share, find, and reuse data on the national infrastructure.
Integrating researcher input and insights
We've continued to work closely with AgResearch and individual researchers (via a Science Spokesperson Group, SSG). Engagement at this implementation stage was crucial for identifying opportunities for testing and feedback from SSG members to help validate key services, change approaches, and inform user experience design of the eRI.
Building researcher capabilities
NeSI's partnership with AgResearch has also focused on capability development. In order to leverage the platform's new infrastructure, researchers needed training to help them develop new skills and change how they approach their work. To address this, NeSI ran a schedule of webinars and training events in 2022 which aimed to introduce foundational concepts and benefits of using HPC, research data management, and data quality control.
---
This is just one of the many partnerships and activities that kept us busy last year.
Click here to read more from our 2022 Annual Review.
If you'd like to receive a printed copy of our review, get in touch.