Reports & Publications
NeSI Newsletters
The latest news and events from NeSI and its research communities. Click here to subscribe and submit content to events@nesi.org.nz. 
Our most recent newsletter:
Annual Reviews
An annual recap of NeSI's highlights, accomplishments, and impacts.
eScience Futures Workshop Reflection Report
A report documenting the insights and feedback gathered from our eScience Futures Workshop at eResearch NZ 2018.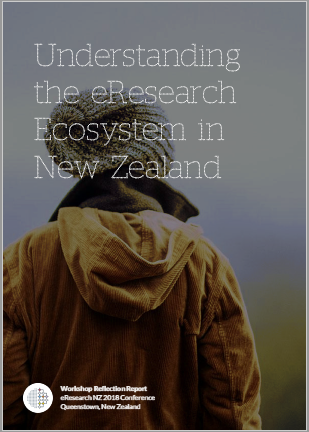 PDF version (4.7 MB)
NeSI Strategy webpage
eResearch 2020 
A position paper on the economic and strategic case for a programme that transforms New Zealand researchers' abilities to work with and create value from data.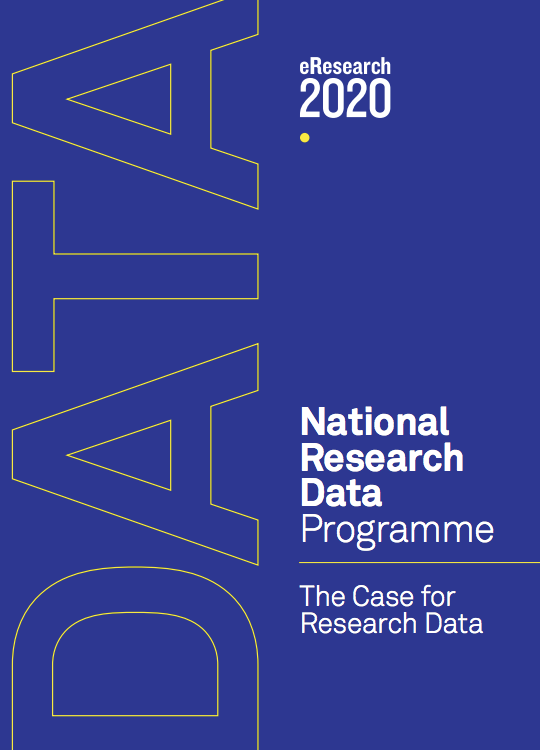 PDF version (868 KB)