New additions to the NeSI Team
Please join us in welcoming the newest members to the NeSI team!
---
John Whiting
Application Support Analyst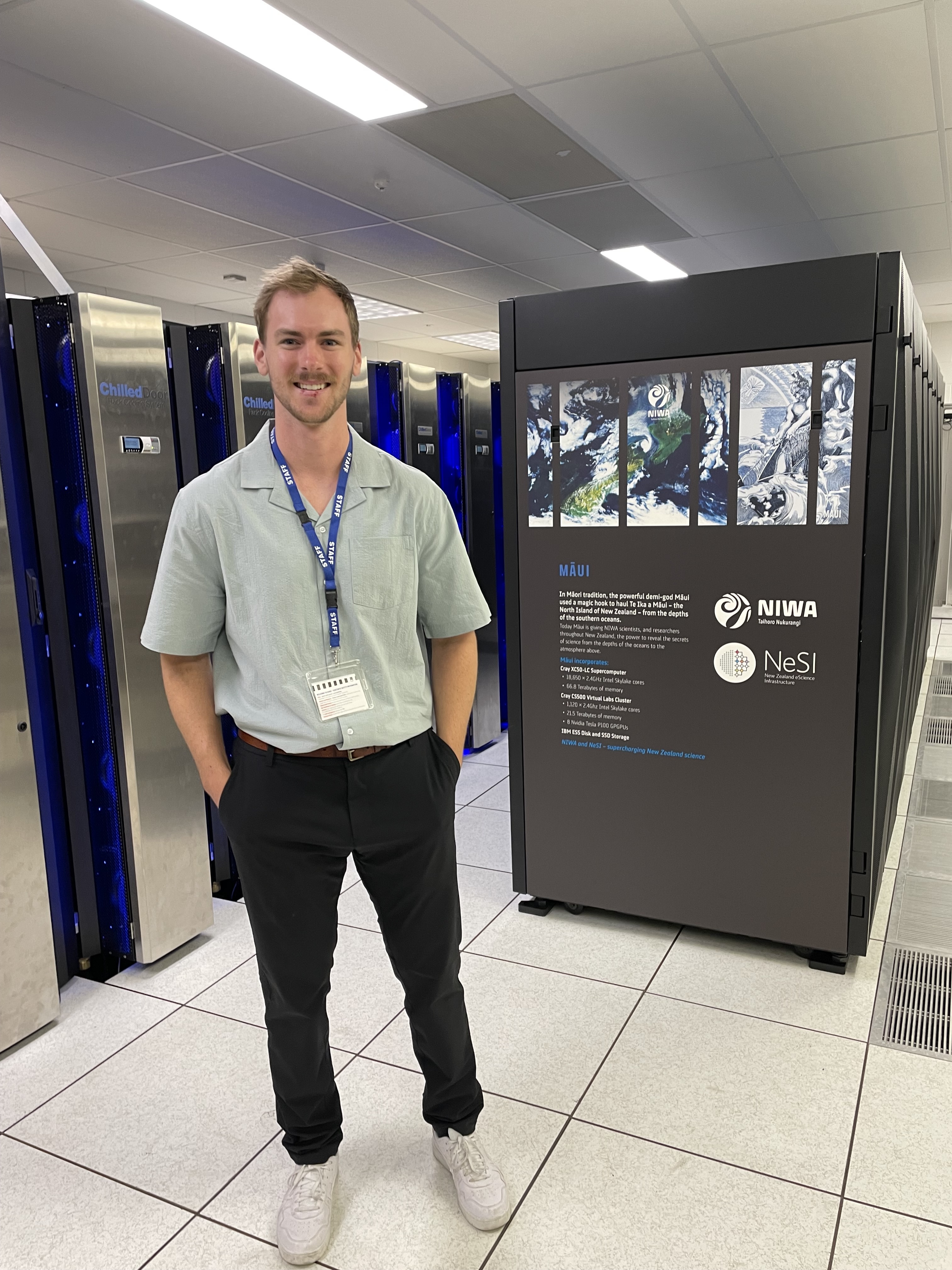 Having recently come up from Dunedin, I am very excited to have joined the NeSI application support team from the NIWA offices in Wellington. Throughout university I developed an interest in physical chemistry, eventually leading me to complete a MSc in computational chemistry at Otago. During my MSc I taught and assisted students as well as collaborated with GNS on their future fuels research. Having used the HPC and NeSI resources for a few years now, I'm looking forward to helping researchers (computational chemists in particular) improve efficiency and get the most out of our NeSI machines!
Paul Gould
Platform Automation Engineer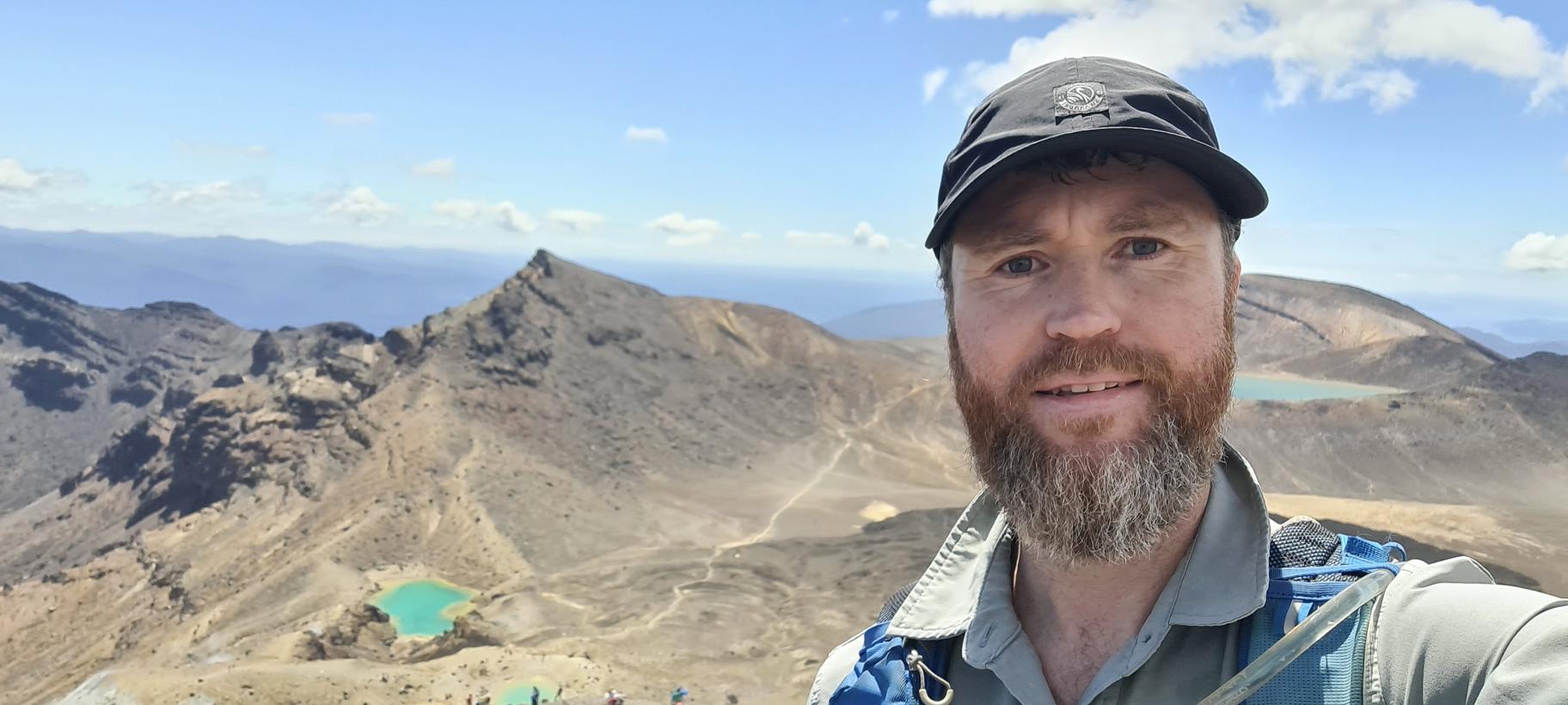 Paul is a new member of the NIWA HPC Platforms Engineering team in Wellington. With 15 yeas working as a Network Engineer in ISP's in the UK and NZ, he first came into contact with the academic and research IT world whilst at REANNZ in 2015. After moving around a couple of roles following this, he realised he wanted to focus on network automation and DevOps, so he applied to join the NIWA HPC team. Outside of work, Paul is a gamer, hiker, mountain biker, and disc golfer.
Michael Karich
Chief Information Security Officer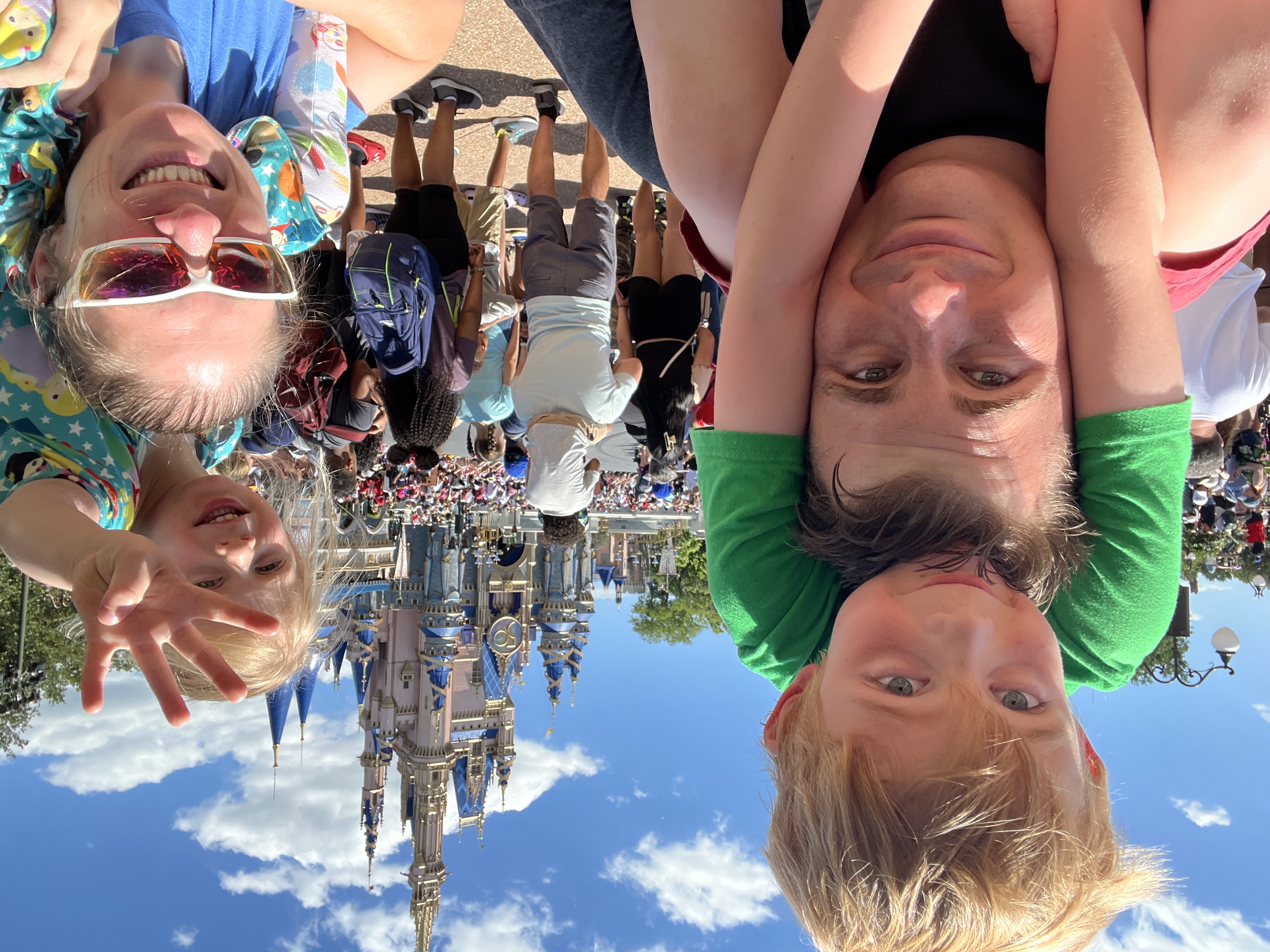 Michael Karich joins Waipapa Taumata Rau, University of Auckland team as the Deputy Chief Information Security Officer – Research. He strives to support and enable secure research operations across the entire data lifecycle. Prior to this, he held roles in HPC and cloud infrastructure, data management, and research security at The University of Texas at Dallas. With qualifications in Computer Science and IT Operations, Michael pulls from a broad background to build and enable secure yet efficient research. In his free time, he plays games and explores the beautiful outdoors with his family.
Catherine Henderson
Business Operations Manager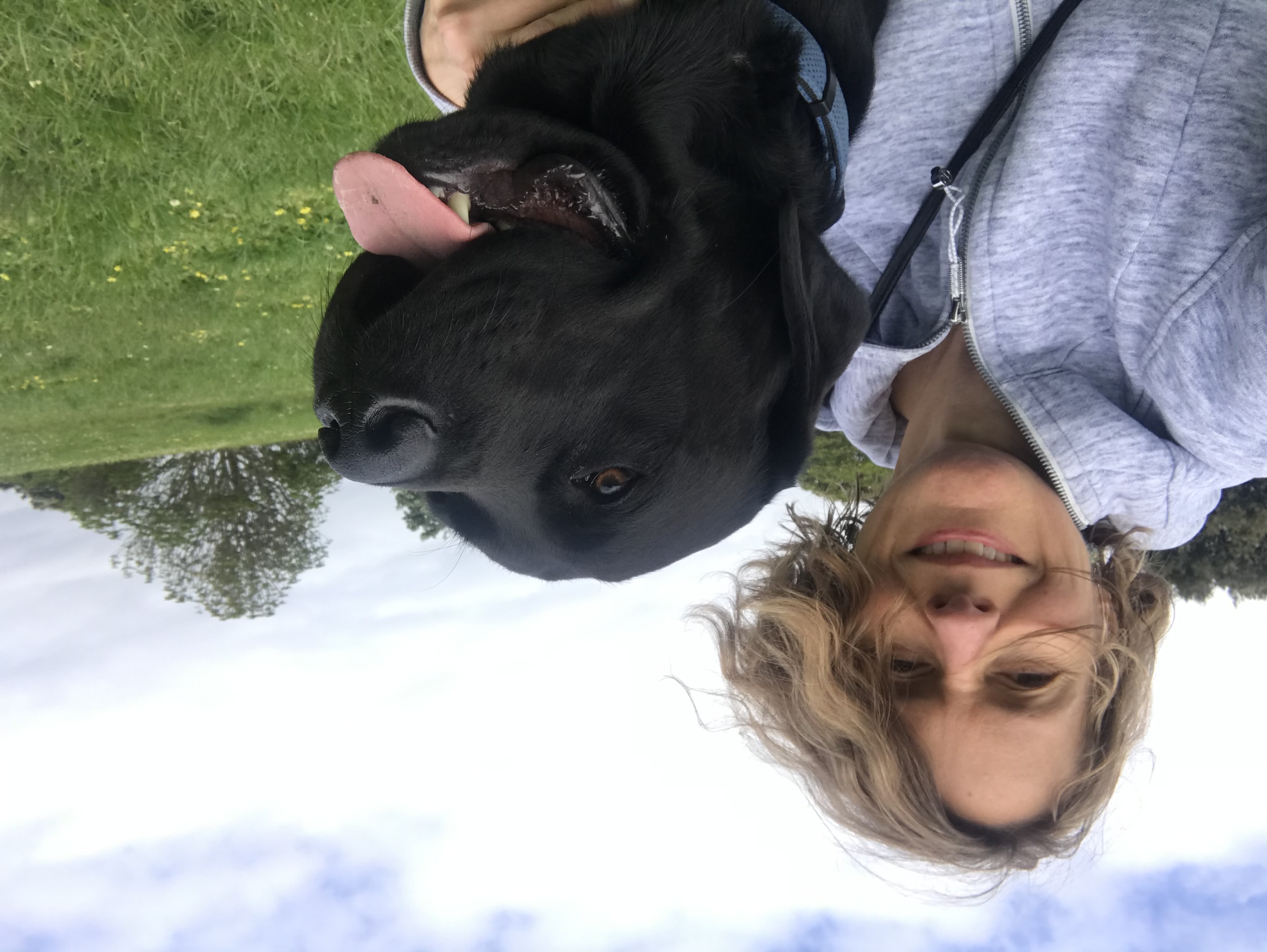 As a lawyer in a previous life, I practised family and criminal law in New Zealand and the United Kingdom moving on to corporate law and a legal counsel role at ANZ. It was in that capacity that I started working on digital transformation and emerging technology projects, until I switched to the product side where all the fun was happening! I had several roles in the Digital and Technology teams, including CX lead for Apple Pay and Google Pay. More recently, I helped bring to life a digital assistant (chatbot and avatar) and then led the Conversational AI team and strategic development of the digital assistant. After a career diversion last year to study sustainability, I am excited to be joining the talented team at NeSI at Waipapa Taumata Rau, University of Auckland and learning all about the rapidly evolving world of HPC and eResearch. My family (husband and teenage boys) don't believe in relaxing holidays - it's always either biking, skiing, hiking or other active pursuits. I balance this with yoga, cooking, running and walking our dog Otto (because he refuses to run!).
Carvin (Rui) Chen
DevOps and Integration Programmer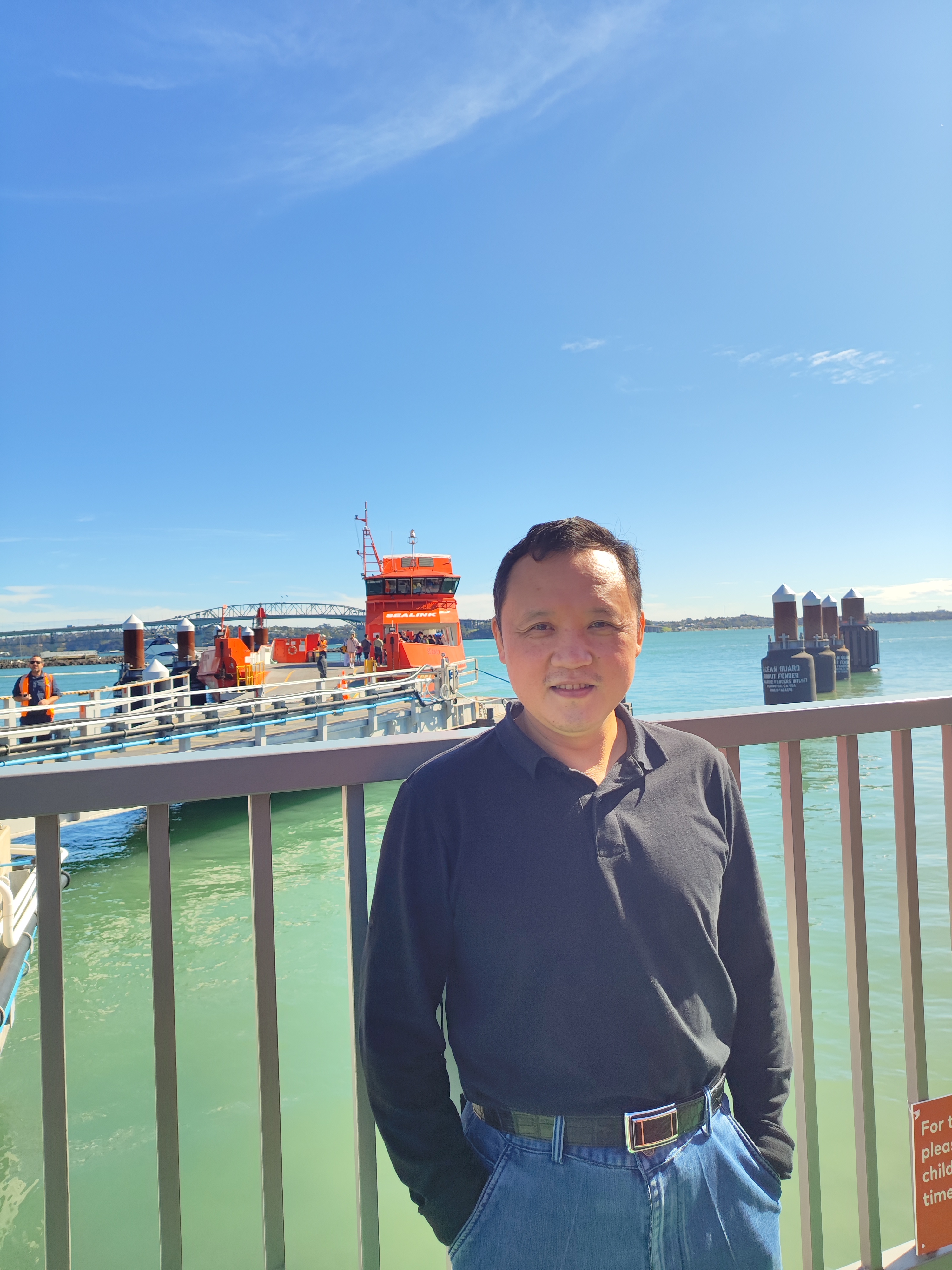 With over 15 years of experience as an IT engineer, I have worked as a computer network engineer, software developer, and squad leader. Before joining NeSI, I held the position of IT support team leader in a university, where I was responsible for maintaining and operating teaching software and equipment. My enthusiasm for working in academia and contributing to education and research led me to choose NeSI as my first job in New Zealand at Waipapa Taumata Rau, University of Auckland. I am both proud and delighted to be a part of this organization where I can continue making valuable contributions to scientific research. I have a great passion for software engineering and emerging IT technologies. In my spare time, I enjoy reading, running, and practicing archery.
Click here to meet the rest of the NeSI Team.