Exciting theme and programme updates for 2022 Research Software Engineering Conference
We're less than two months away from NeSI's annual New Zealand Research Software Engineering (NZ RSE) Conference and have some exciting updates to share!  
Keynote announcement: Daniel Katz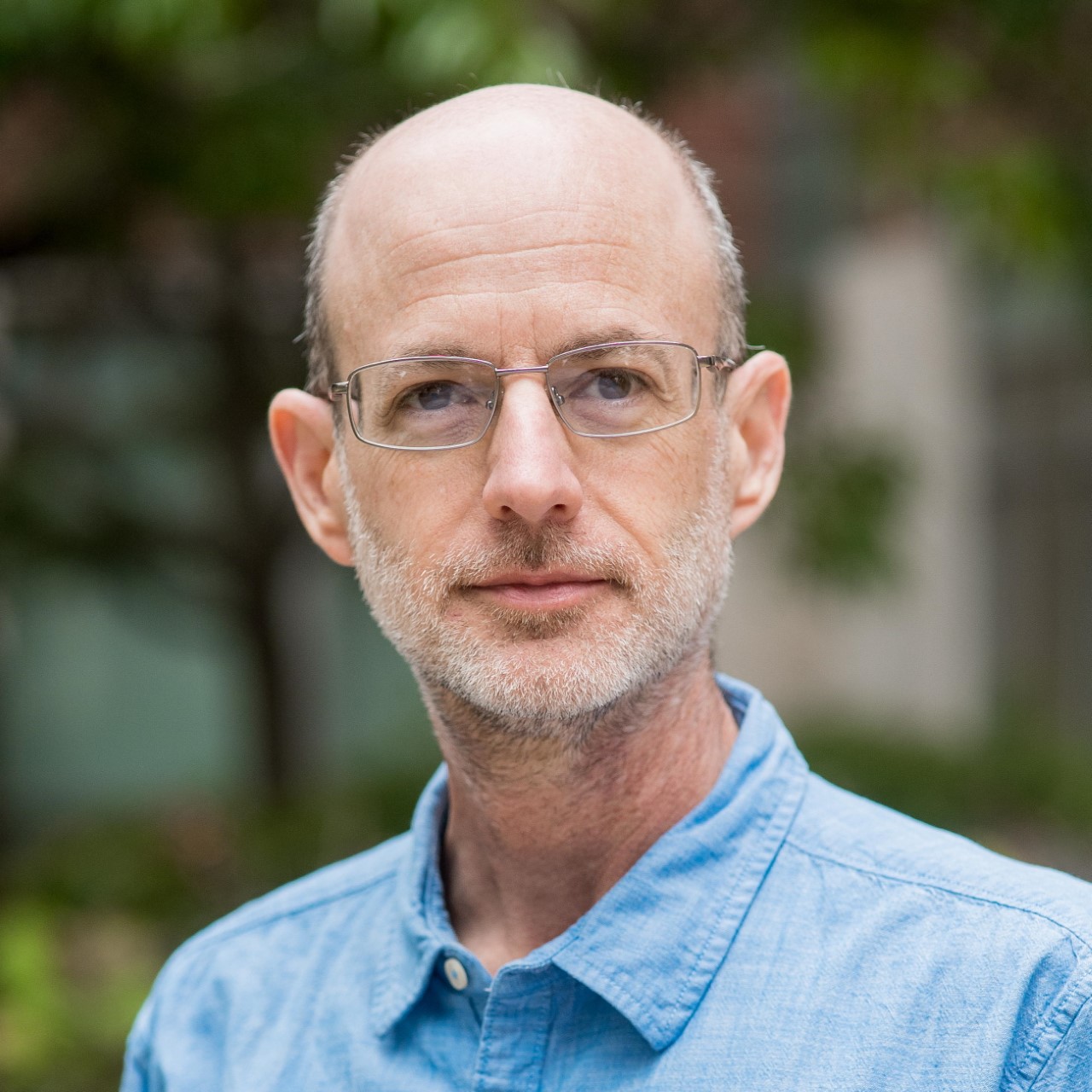 Daniel S. Katz is Chief Scientist at the National Center for Supercomputing Applications (NCSA), Research Associate Professor in Computer Science (CS), Research Associate Professor in Electrical and Computer Engineering (ECE), Research Associate Professor in the School of Information Sciences (iSchool), and Faculty Affiliate in Computational Science and Engineering (CSE) at the University of Illinois Urbana-Champaign. 
Dan's interest is in the development and use of advanced cyberinfrastructure to solve challenging problems at multiple scales. His technical research interests are in applications, algorithms, fault tolerance, and programming in parallel and distributed computing, including HPC, Grid, Cloud, etc. He is also interested in policy issues, including citation and credit mechanisms and practices associated with software and data, organisation and community practices for collaboration, and career paths for computing researchers.
Submissions are open & student abstracts are encouraged!
This year, the NZRSE Conference's theme is Sustainability: Communities, Digital Practices and Tools. Our programme will focus on sustainability in research as an outcome of good practices emergent in multiple components. We're seeking submissions that share the opportunities and challenges of sustainable research along with the communities, tools and practices that have enabled your efforts.
This year we are offering free registration to any students who submit an abstract for the programme! So, please help us spread the word and encourage students to participate in this event. Send them this info poster for quick details or point them to our event website for more information.
We welcome submissions for: 
Lightning talks (5 mins) 

Presentations (15 mins + 5 mins Q&A) 

Birds-of-a-Feather (BoFs) (1 hr) 

Workshops (3 hours of teaching + 30 mins break) 

Demos (15 mins + 5 mins Q&A) 
The deadline to submit is 05 August 2022.
Registration open
Secure your spot to join us this September! Registration is $45 NZD and gives you full access to the EventsAir virtual platform to participate in our online programme, complete with features for session discussions, live Q&A, and an online Meeting Hub. Remember, students who submit an abstract can register for FREE.
Also, when you register you'll notice we're also asking for interest in attending in-person meetups. If there's enough interest, we'll plan to host face-to-face meetups for our registered attendees in central locations of Auckland, Wellington, and Dunedin in New Zealand and potentially also something either online or in Australia if there's enough interest. 
Who attends this event?
The NZ RSE Conference is endorsed by the Research Software Engineers (RSE) Association of Australia and New Zealand (RSE-AUNZ). Wondering who typically attends? We welcome a diverse range of participants, including:  
Researchers and academics who code 
Software engineers working in the research domain 
System administrators working in the research domain
Generalists who bring together the research and technical domains 
IT managers 
big data analysts
developers and coding enthusiasts
More information
To learn more about the 2022 NZRSE Conference, visit our event website and subscribe to our mailing list to receive future updates. If you have any questions at any time, get in touch.