New additions to the NeSI Team: Nisha Ghatak, Matt Chamberlain, and Nathalie Giraudon
Please join us in welcoming the newest members to the NeSI team! 
Nisha Ghatak, Research Communities Advisor - Training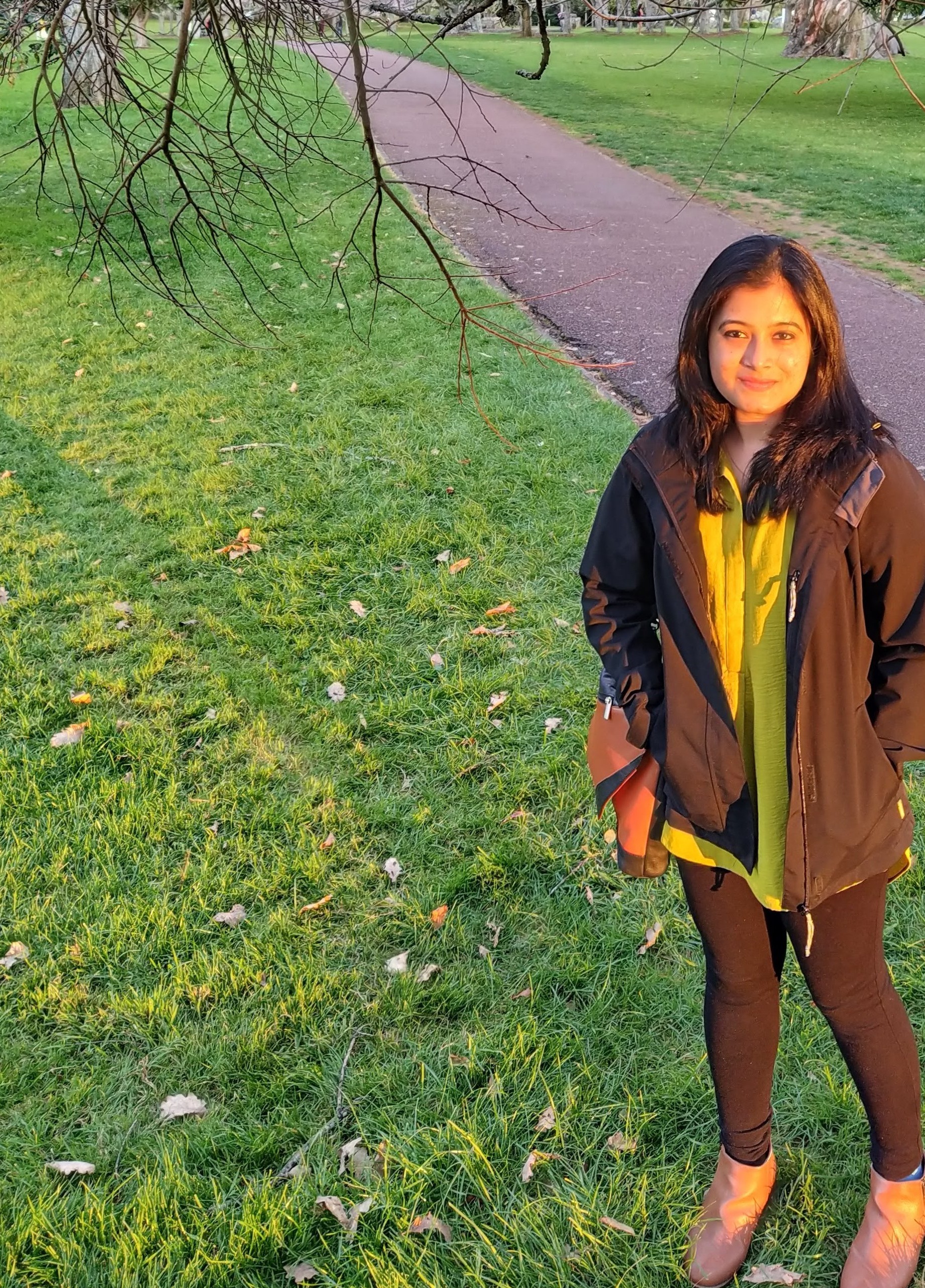 Nisha Ghatak has recently joined NeSI as a Research Communities Advisor- Training. She has completed her PhD in Comparative Literature, at the University of Auckland, where she worked as a Research Assistant and Tutor for over three years. Before that, Nisha worked as a Project Manager and Team Lead at a North American corporate firm. This role was instrumental in shaping her knowledge on corporate training, team building and relationship management. She's a born and bred Calcutta girl of Malayalee descent. When she's not busy brainstorming ideas about community development at NeSI, Nisha loves hiking, cooking, watching movies & catching up on everything Murakami.
Matt Chamberlain - Agile Portfolio Lead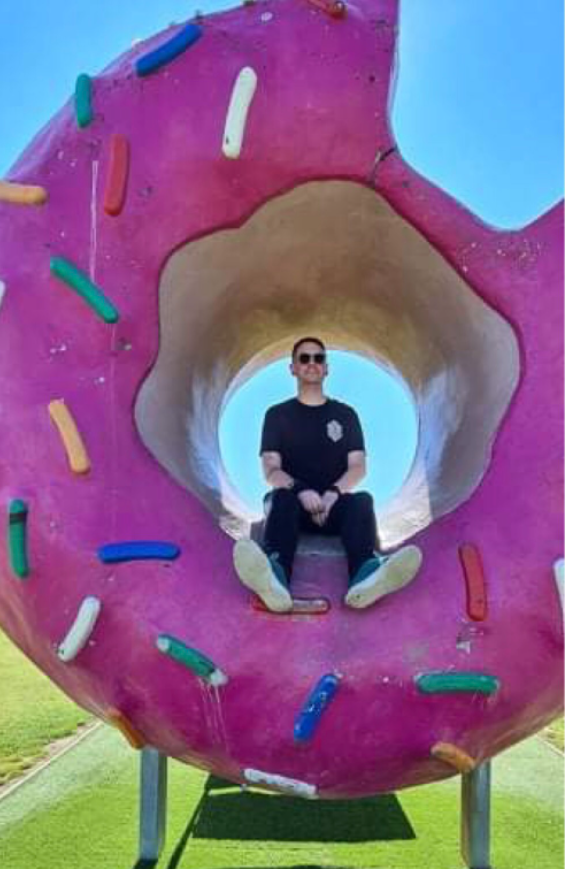 I'm super excited to be a part of the NeSI team and starting to build experience in what is a whole new world for me. I've come from the Warehouse Group where for the last almost two years I had been working in an Agile Coach role starting from day 0 when the group flipped to a 100% Agile way of working. Before that I spent five-and-a-half years in the Noel Leeming Tech Solutions business where I held a number of roles starting as an in-store technician and ending up as National Operations Manager before making the transition to coaching.  
Outside of work I live in the central city with my wife Chirsty (pronounced Kirsty). We enjoy traveling and dining out. I am big on sports and a passionate Chicago sports team fan (Bears - NFL & Bulls - NBA) as well as supporting McLaren in Formula 1 and Liverpool in English football. I also enjoy Lego and attempting to maintain some level of fitness.
Nathalie Giraudon - Product Engineering Lead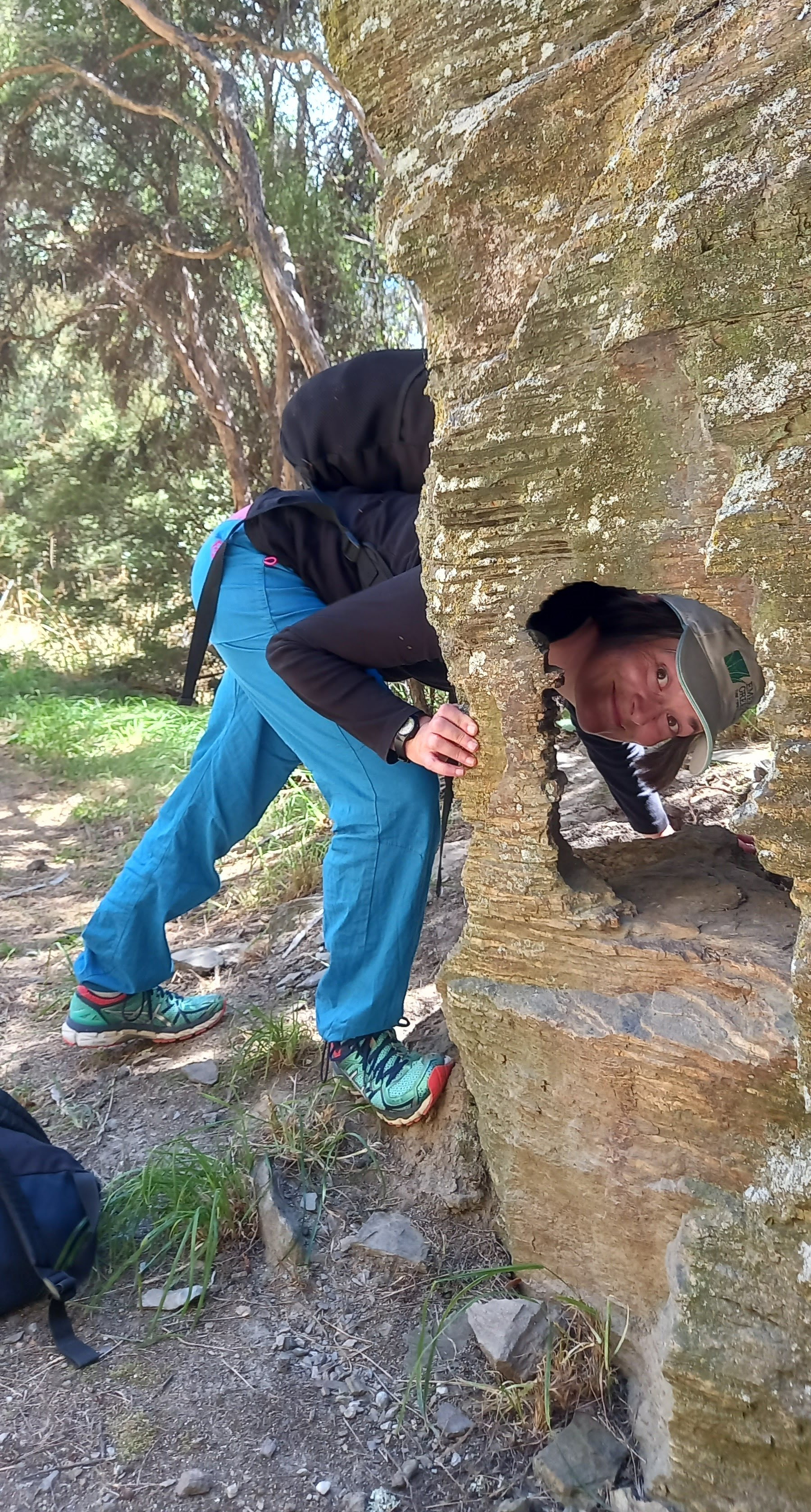 I joined the NeSI team as Product Engineering Lead for the Collaboration & Integration team. I am based in Christchurch. I have an electrical and electronic engineering degree from France. After a start as a software engineer for broadcast control rooms, I have been a telecommunication system engineer for more than 20 years (mostly with Nortel Networks and Tait Communications) before moving to AsureQuality. There, I led a team of business analysts as well as looking after the audit management tools development.
I really like rock climbing, cycling and tramping.... when my body still allows me to do it. I have two hen pets in my garden that love to try to escape to the vege garden.
Click here to meet the rest of the NeSI Team.