New addition to the NeSI Team: Welcome Sean Matheny
Please join us in welcoming the newest member to the NeSI team! Sean is a Systems Engineer and based in Auckland at the University of Auckland.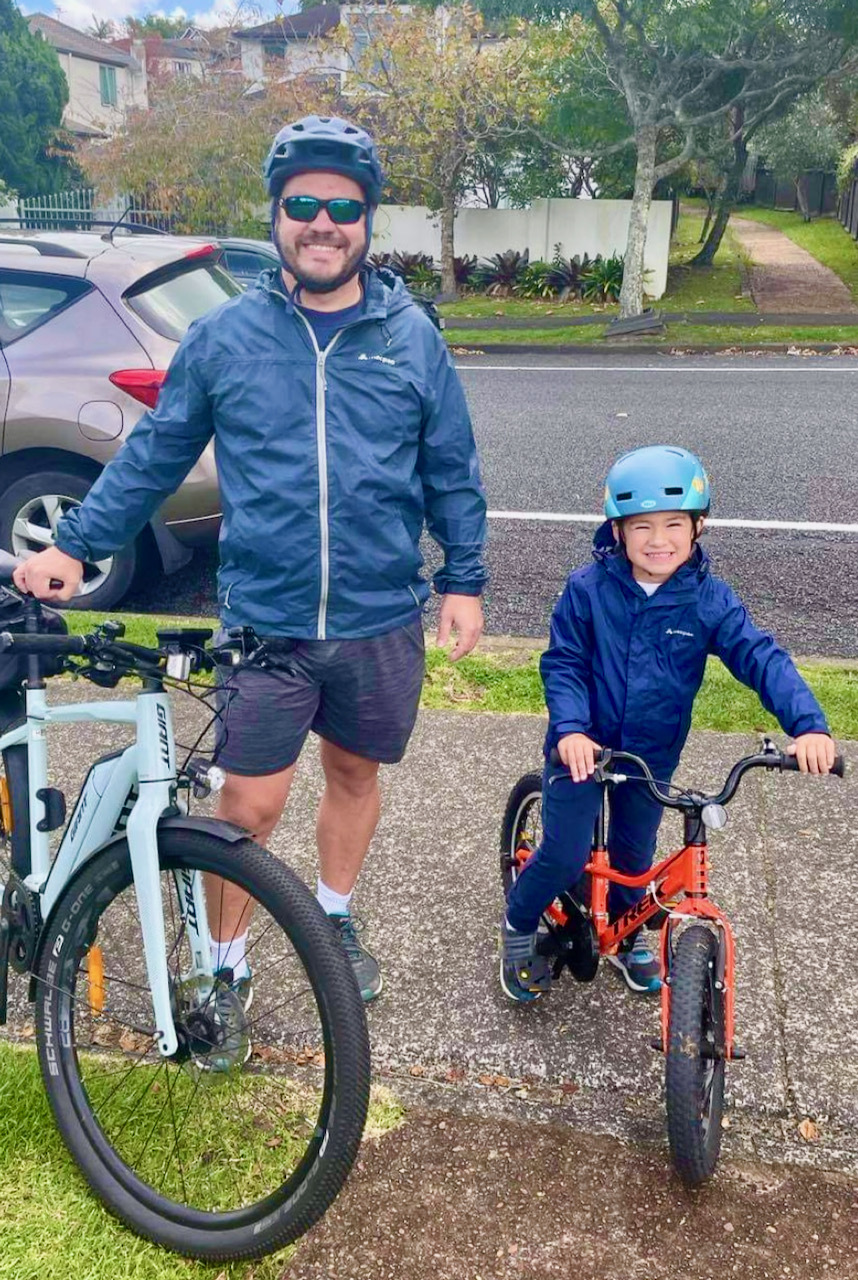 Sean Matheny
Prior to joining NeSI, I worked with the Centre for eResearch at the University of Auckland. I helped researchers with various computational needs, but perhaps most exciting (for me anyway) was helping to set up the Auckland Node of the OpenStack-based NeCTAR Research Cloud. I'm an advocate for open source and open infrastructure solutions, and I love staying on the cutting-edge of new developments. 
My wife and I live in Auckland with our 5-year old son, Gabriel. Landscape photography, playing guitar, learning banjo, cycling, and good non-fiction occupy any free time. I'm thrilled to be a part of the NeSI team!
Click here to meet the rest of the NeSI Team.