New additions to the NeSI Team: Wes Harrell and Matt Bixley
Please join us in welcoming the newest members to the NeSI team!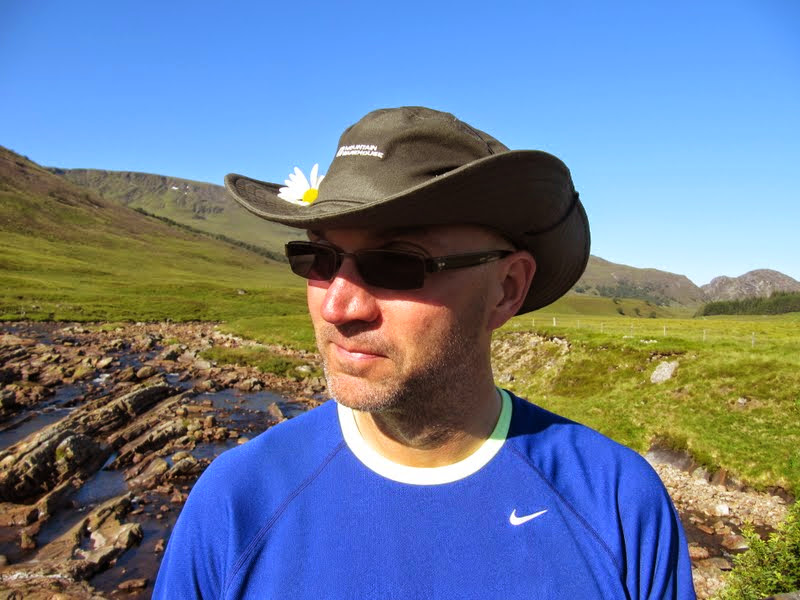 Wes Harrell
Wes comes to NeSI most recently from contract work at Victoria University of Wellington and some US-based Universities as a research software engineer, systems engineer and research computing specialist.  He will be working from the NIWA Wellington office as an HPC Applications Support Specialist.  Wes enjoys assisting researchers to solve their technical challenges and looks forward to working with the large diverse group of researchers that run on NeSI platforms. When not working, Wes is a keen mountain biker and is also fond of tramping, kayaking and travel.  If Wellington has half-decent weather, Wes will likely be found outdoors.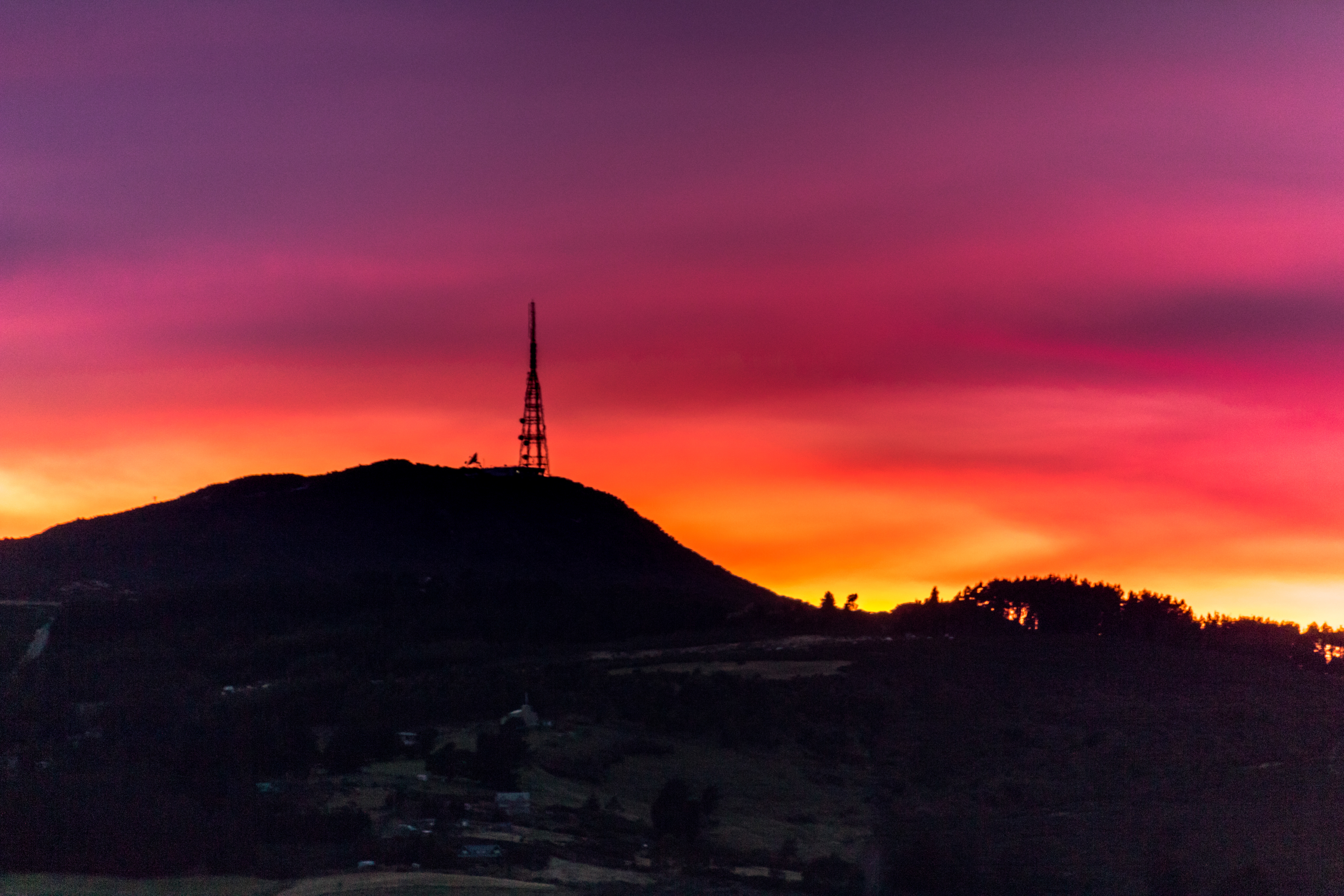 Matt Bixley
Matt joins the NeSI Application Support Team based in Dunedin. He comes from a Bioinformatics and Quantitative Genetics background with Otago University and AgResearch. He's looking forward to the collaborative approach to supporting NZ's Science community.
 Outside work he spends a lot of time trying not to be lost in the hills and is President of the International Rogaining Federation (24hr Hour Navigation). It's easier to navigate at night than it is to make all the Member Nations happy at the moment.