New additions to the NeSI Team: Welcome Dafei, Maxime, Gene, Eirian
Please join us in welcoming the newest members to the NeSI team!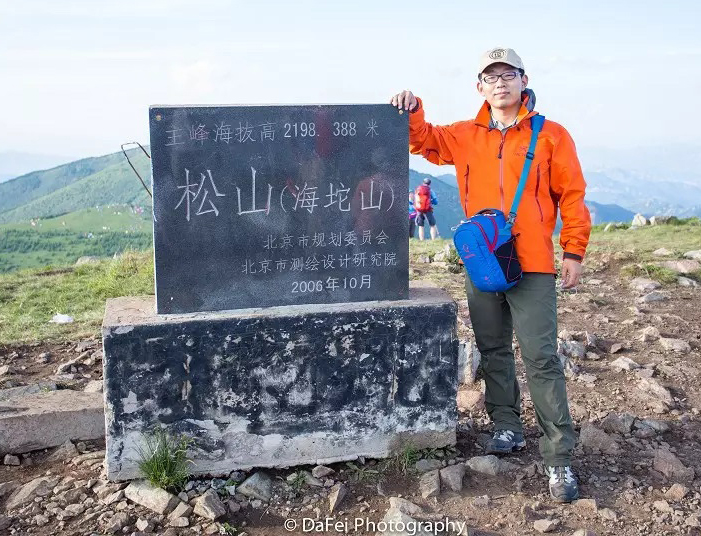 Dafei Wu - Systems Engineer
Hello, I am Dafei Wu and I have joined the NIWA office as an HPC and Cloud Systems Engineer. After finishing my Masters in Computer Science from the City University of Hong Kong, I worked as a system engineer in Beijing, China around five years and have been in New Zealand for the past two years. I'm passionate about how to effectively manage server clustering and how to make them robust, I love the process of researching and troubleshooting. In my free time, I enjoy hiking, free-diving, and fishing.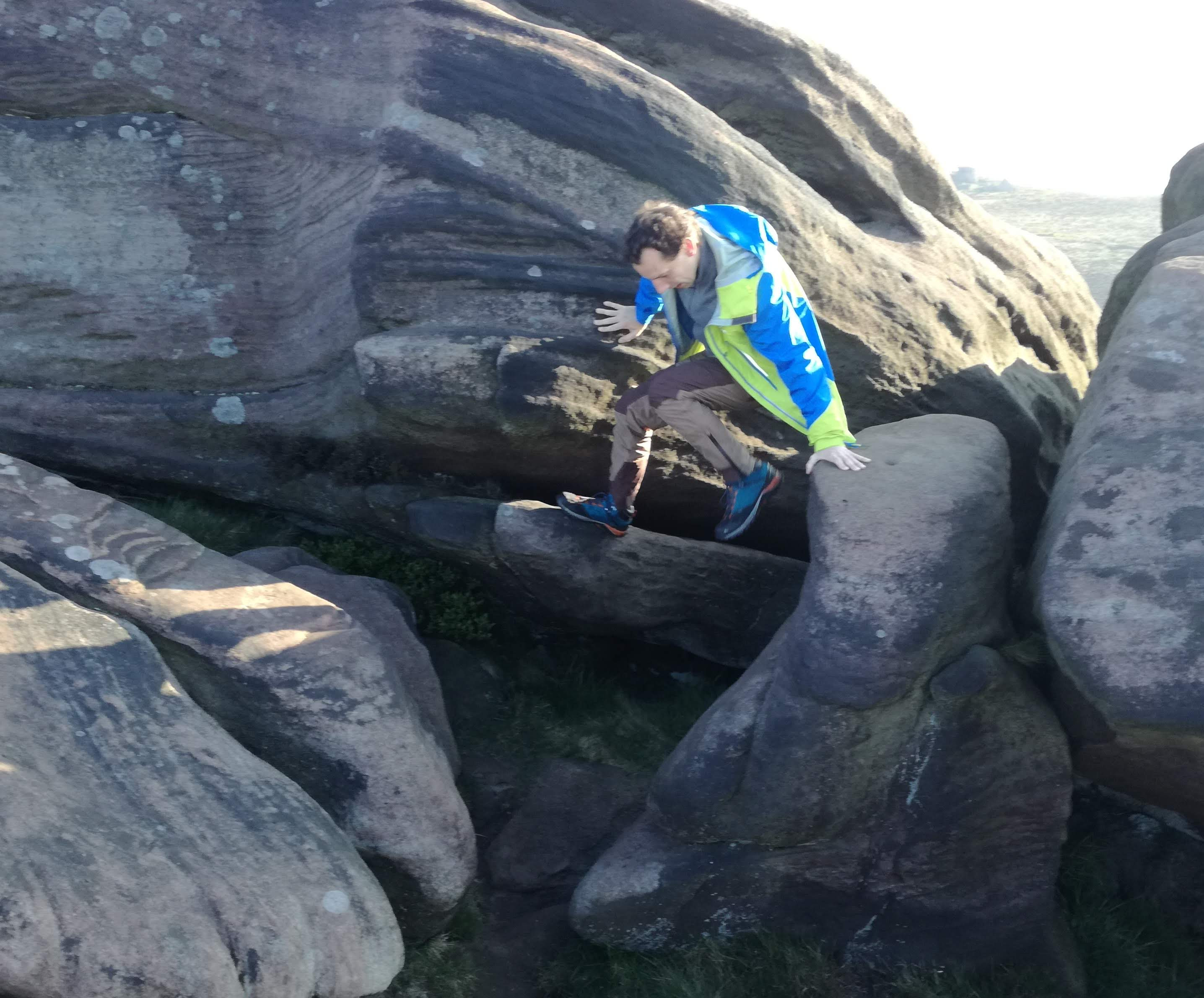 Maxime Rio - Data Science Engineer
Maxime joins the NIWA office as a data scientist in the Computational Science Team. Maxime holds a PhD in computer science and has been crunching data for almost a decade. Before joining the NeSI team, Maxime helped neuroscientists in London to analyze large-scale brain data. He is looking forward to helping scientists to get the best out of their data. When he is not typing in a terminal, he likes hiking, board games, dancing, and baking.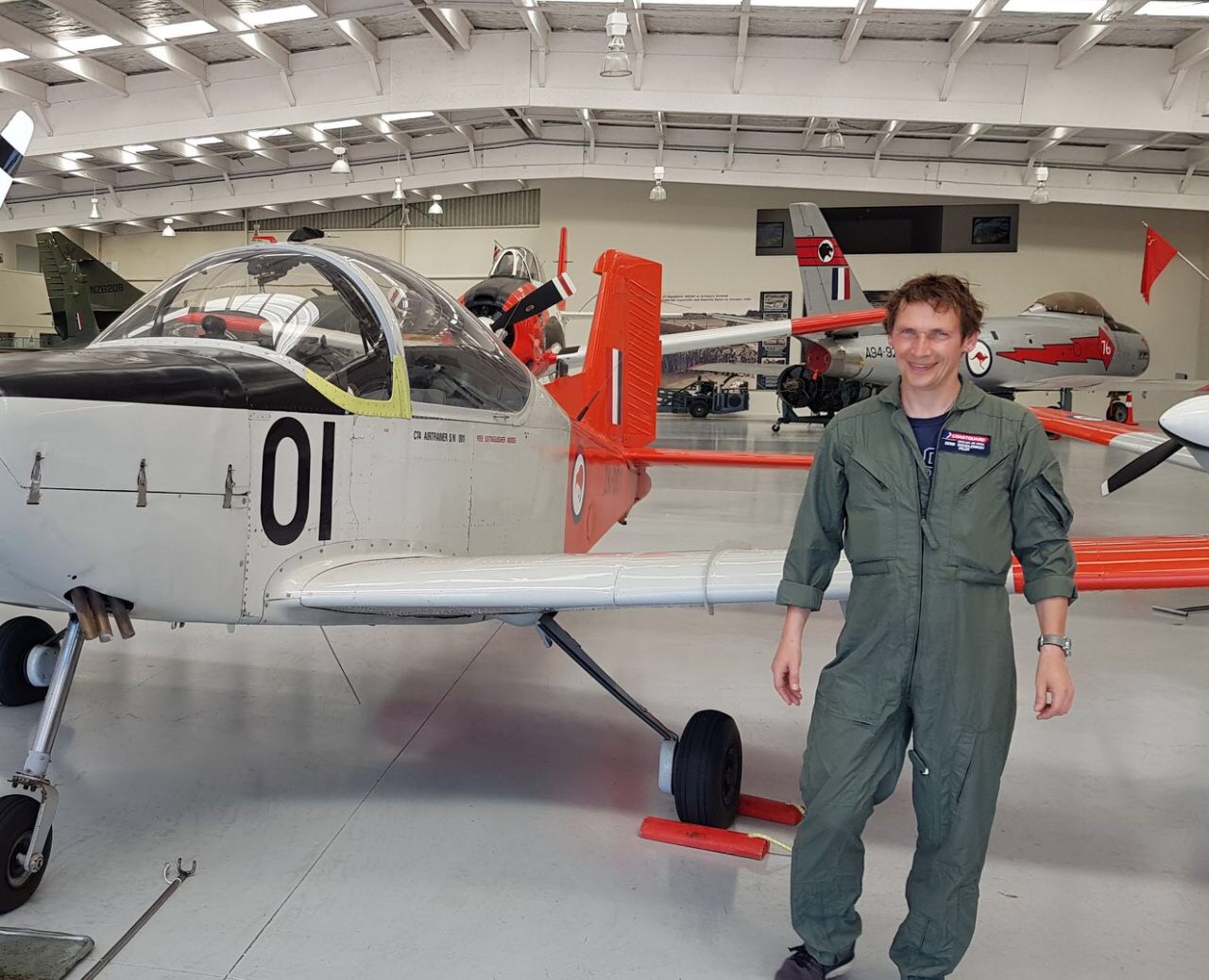 Gene Soudlenkov - Research Support Team Lead
Gene joins the University of Auckland office as a Research Support Team Lead. He graduated from the Belorussian State University and was previously employed by NeSI as a member of research support team. Before re-joining NeSI, Gene was employed by the Auckland Bioengineering Institute (ABI) as a scientific software specialist. He is an avid aviation fan, flying as a pilot for the Coastguard Air Patrol and is also a flying member of New Zealand Warbirds.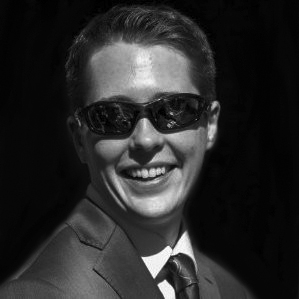 Eirian Perkins - Contractor
I am originally from the United States and I have joined NeSI's University of Auckland office. I earned a triple bachelors in biology, zoology, and computer science from Colorado State University. After graduating, I worked at Intel and Hewlett-Packard before moving to New Zealand, where I worked at EROAD and Essential Touch NZ Ltd. My professional experience is in software engineering, digital marketing, and diversity and inclusion. While working full time, I earned a dual masters in computer science and engineering management. I am currently earning my PhD in biological sciences. I am thrilled to be a part of NeSI where I can support research across New Zealand.
Click here to meet the rest of the NeSI Team.