Impact of strategic science investments
It has been a busy year for those involved in the Strategic Science Investment Fund (SSIF). MBIE are putting into action their management of these investments as a portfolio. Prior to launching the SSIF in 2016, MBIE managed each investment separately and independently of each other. The SSIF enables MBIE to better prioritise, balance, and manage performance of investments with a focus on impact and excellence.
This last year has seen MBIE putting these new approaches into practice. This has included announcing a new investment into an Advanced Genomics Platform, which we now know of as Genomics Aotearoa, and the more recent announcement of a new investment by MBIE into REANNZ to support high-performance network services to enable collaborative science.
Alongside this, MBIE are currently seeking feedback on The Impact of Science discussion paper through to 29 September 2017. The paper outlines an investment and results chain model for science, and highlights the essential role of infrastructure, facilities, people and knowledge as inputs to this chain. NeSI is pleased to see progress on this work and the related activities in the Research, Science and Innovation Domain Plan; together these will significantly improve transparency and accountability across science investments.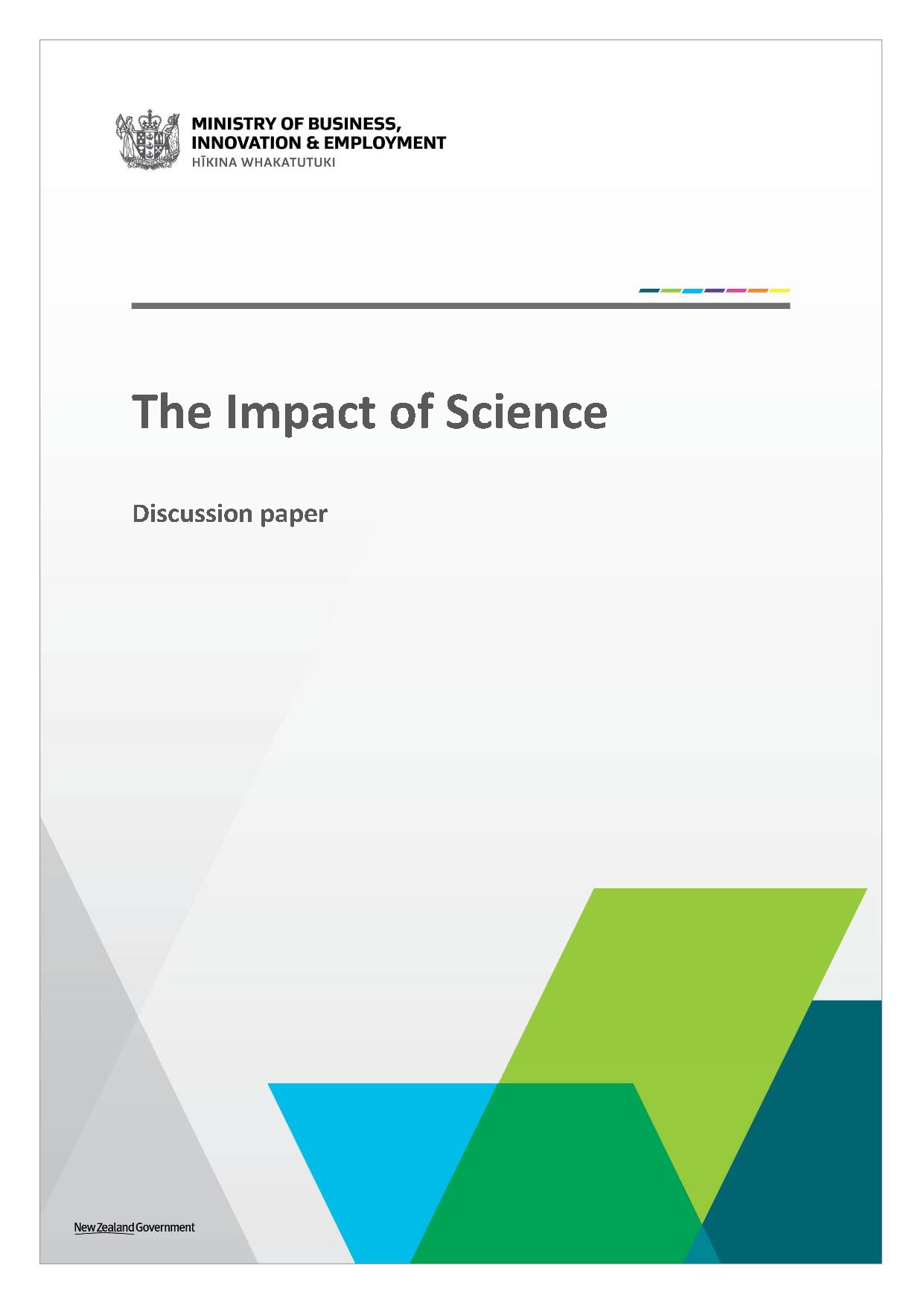 NeSI are currently moving through our own investment evaluation, we will report back on this shortly.
As the SSIF comes into action, and the role of our strategic science investments becomes clearer, we look forward to opportunities for increased impact and enhanced excellence across the science system.