NeSI's new team members
NeSI has welcomed two new members to our national team recently – Albert Savary and Kumaresh Rajalingam.
Albert joined the NeSI team based at the University of Otago as an Applications Support Specialist. His role is to support the users of NeSI platforms.
He previously worked for HPC @ LR – a French supercomputing centre – on an image processing project and has experience of MPI and Slurm.
During his free time Albert enjoys hiking.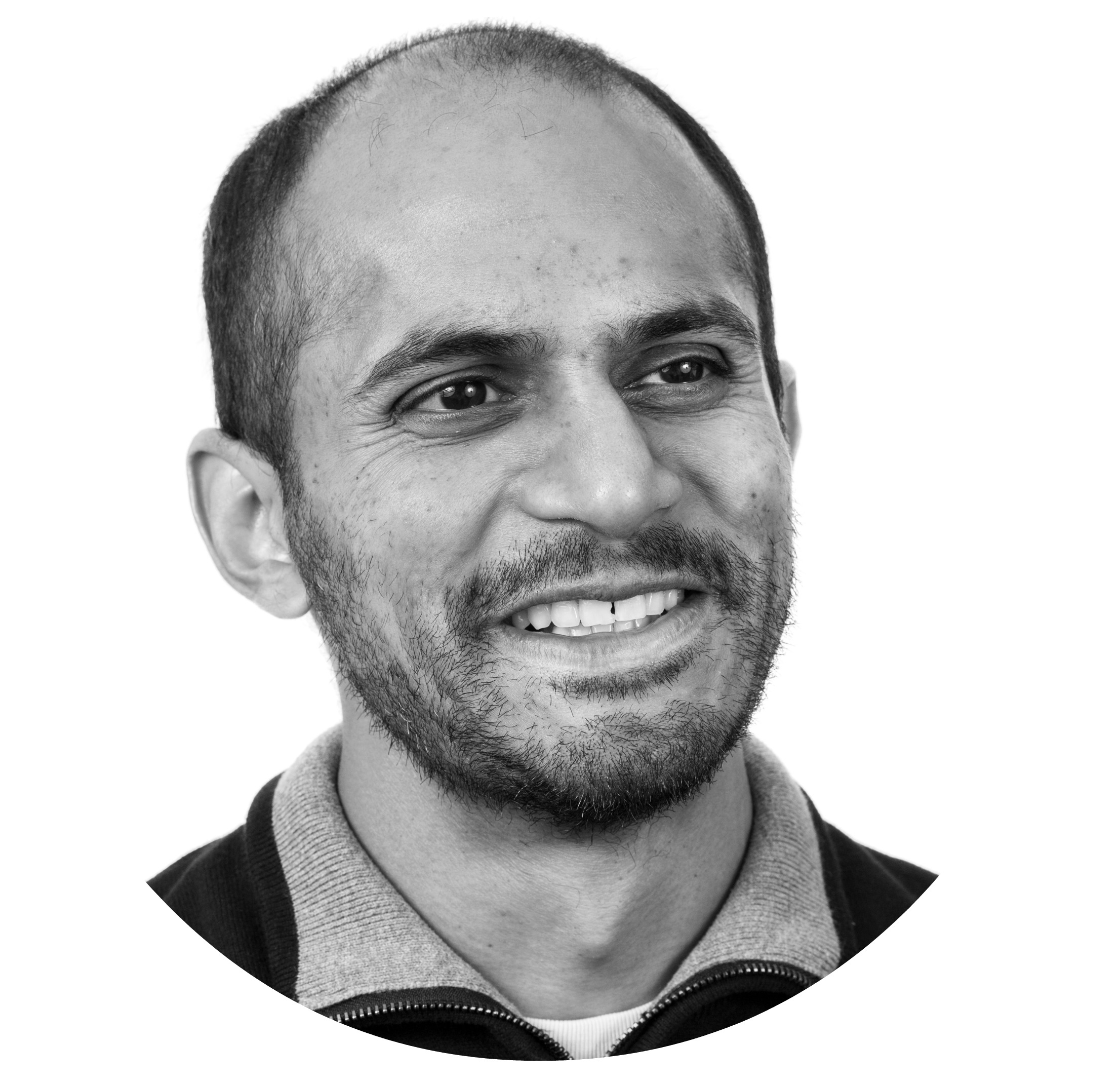 Kumaresh Rajalingam joined NeSI as an Analyst Programmer based at the University of Auckland.
He comes from a commercial programming background and is a Sun Certified Java professional with over 7+ years of experience in Java SE and Java EE development across the entire software development life cycle, as well as an Associate MuleSoft Developer with 2+ years of experience in Integration development.
Kumaresh's primary responsibilities are for the design and implementation and support of business support systems around HPC for collaboration and integration.
His hobbies are yoga and meditation, gardening and sightseeing.