Introducing NeSI's Engagement team
NeSI is very happy to introduce our two-women powerhouse Engagement team - Engagement Manager Georgina Rae and Research Communities Manager Aleksandra Pawlik.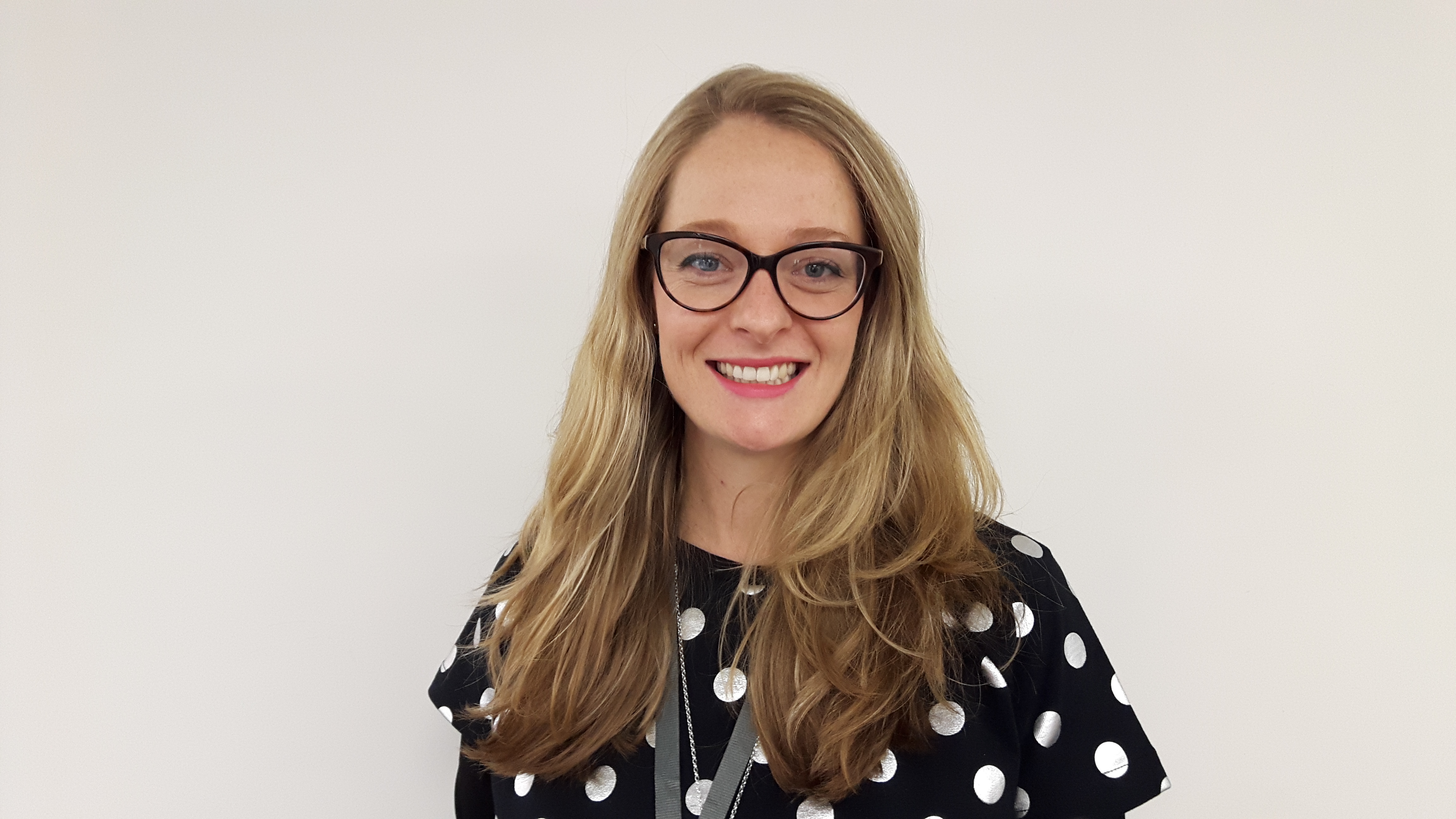 Georgina Rae joined NeSI as our Engagement Manager in November last year.
Georgina undertook her studies at the University of Auckland, beginning with degrees in Science and Commerce, majoring in Biology and Marketing, respectively. This was followed by an MSc then PhD, undertaken collaboratively between the University of Auckland and Plant and Food Research in the domain of Plant Molecular Science.
After her study Georgina transitioned into the world of intellectual property and commercialisation. Her primary role was working with clients to develop strategies for commercialising their technology based on their intellectual property position.
Georgina has since made a return towards academia by joining NeSI. Her role draws on both her research and commercialisation backgrounds as she aims to broaden engagement of New Zealand researchers with NeSI.
When she isn't talking to New Zealand research institutes or researchers in her role at NeSI, Georgina enjoys designing and making clothes for herself, friends and family.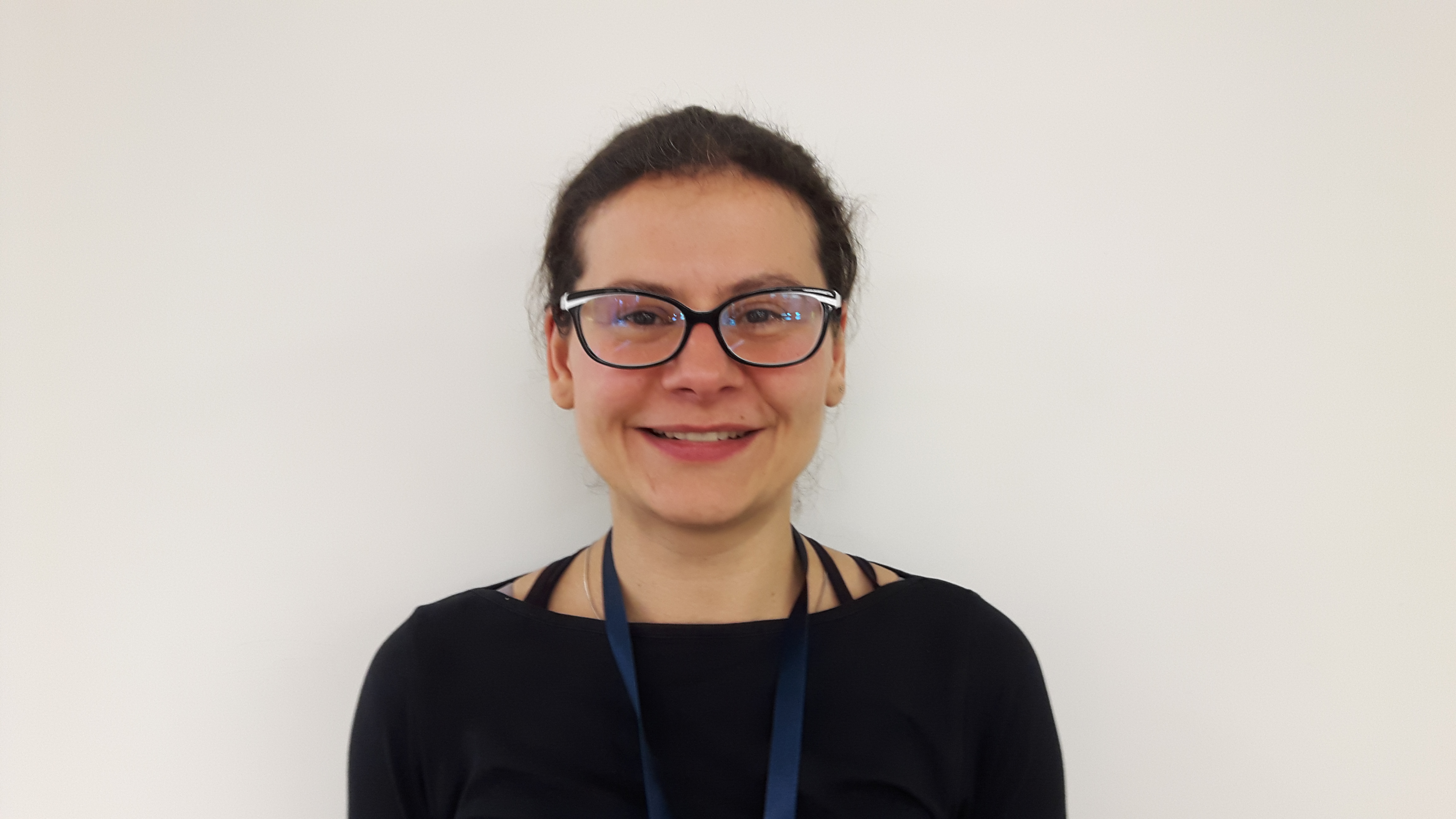 Aleksandra Pawlik joined the NeSI team as Research Communities Manager this month. Previously she worked at the Software Sustainability Institute at the University of Manchester, where she was responsible for training in computational skills for researchers across disciplines. Aleksandra is a Software and Data Carpentry instructor and apart from teaching at these workshops she also trains up new instructors. Her PhD in Computing from the Open University in the UK focused on software development practices in science. This research gave her a solid background and insight into how scientists approach software development, which is now very helpful in her everyday job.
Aleksandra's role at NeSI is to engage with research communities in New Zealand to identify their needs related to training and support in terms of computational science. She will work on developing and facilitating collaboration within and between New Zealand research communities. Her responsibilities also include coordinating and supporting Software and Data Carpentry in New Zealand, working with instructors, trainees and workshop hosts.
When Aleksandra is not at NeSI she's probably rock climbing!
Contact Georgina or Aleksandra today if you have any queries about how NeSI can help you.