New additions to the NeSI team: Xiaojie Liu and Vicky Fan
Please join us in welcoming the newest members to the NeSI team!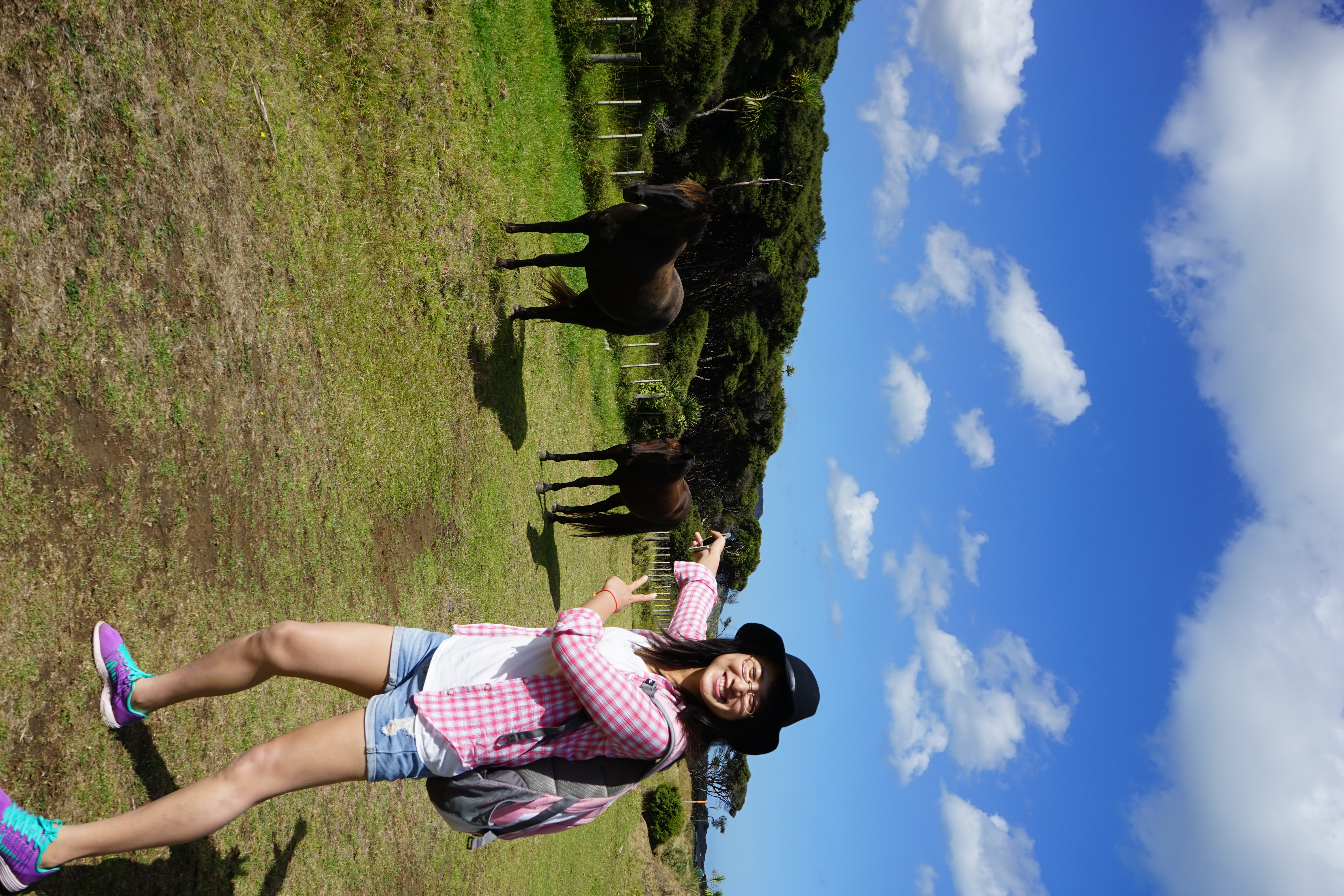 Xiaojie Liu, DevOps and Integration Programmer
I came to New Zealand to study my PHD in computer science of Auckland University, which focused on the research of wireless networks. My first job was as a research software and system engineer in the University of Auckland's Anatomy and Medical Imaging department in the School of Medical Sciences, mainly for scientific programming in the area of medical image analysis. I am so excited and proud to join the NeSI team, which is providing me so many opportunities to learn new things and get to know so many friendly colleagues. I like cooking, travel, and hiking. When I first came New Zealand, my PhD supervisor often invited me to go hiking with them. It was good way for me to relax.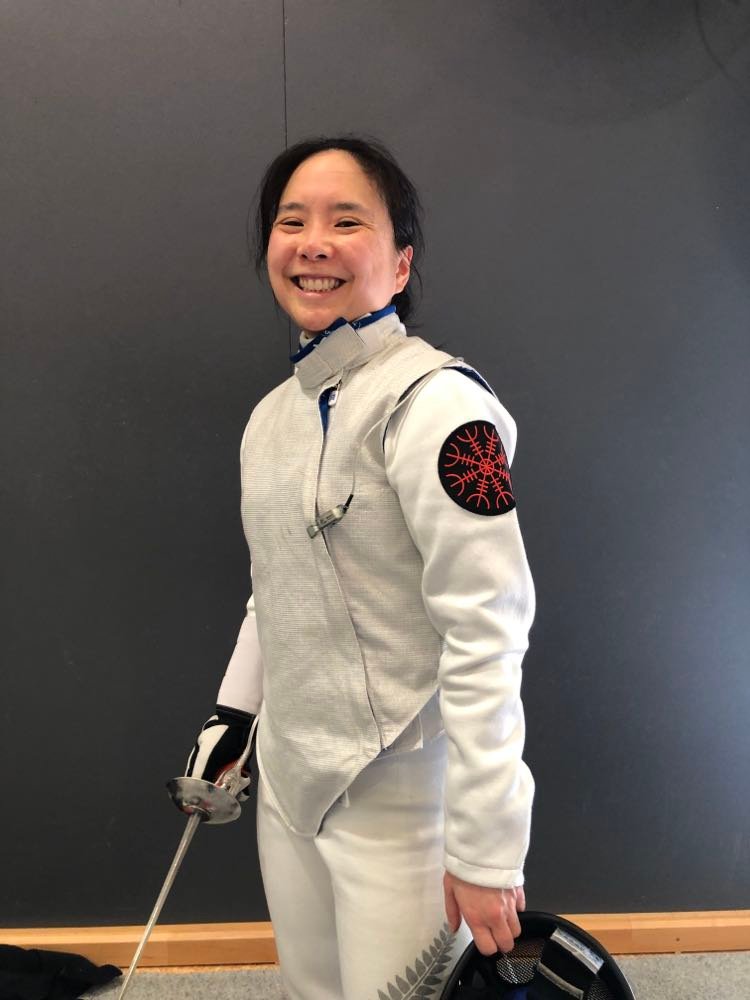 Vicky Fan, Application Support Analyst
Vicky has recently joined NeSI's Auckland office as member of the Application Support team. Prior to joining NeSI, Vicky worked as a bioinformatician at the Bioinformatics Institute at the University of Auckland, and the NETwork! Project which studied neuroendocrine cancer. When not at work, she can be found at the fencing salle attempting to hit people with a pointy metal stick.
Click here to meet the rest of the NeSI Team.