New additions to the NeSI Team: Claire Rye and Kenny Zhao
Please join us in welcoming the newest members to the NeSI team! 
Claire Rye, Product Manager - Data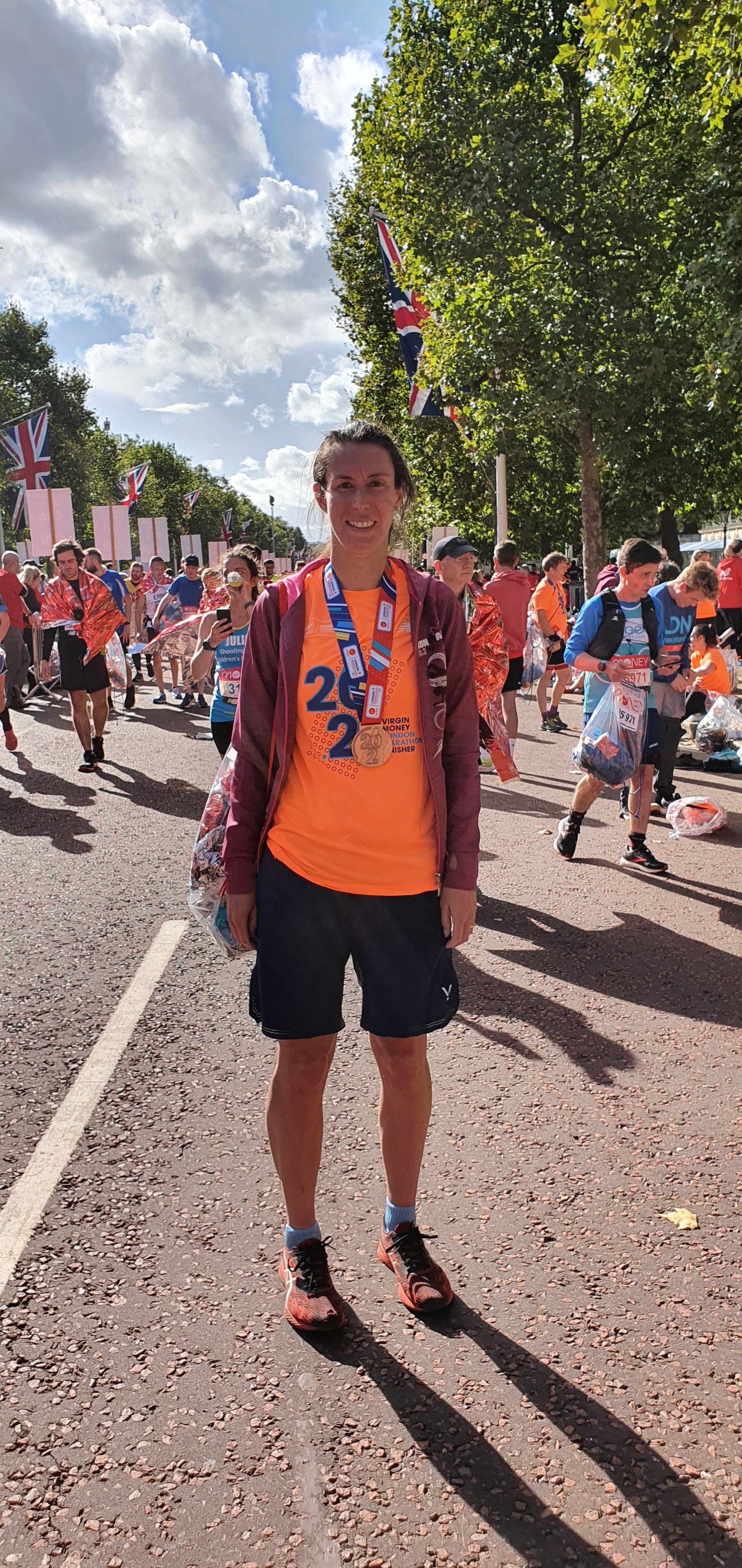 Claire joins NeSI team's Auckland office as Product Manager for the data services, replacing Brian Flaherty who is retiring shortly. Claire holds a PhD in organic chemistry and has spent the last 11 years working in the UK in a variety of research settings. Most recently, as a Product Owner for the Ingestion service of the Human Cell Atlas Data Coordination Platform, overseeing the development of the software infrastructure that supports data sharing across HCA globally, based at the European Bioinformatics Institute (EMBL-EBI).
She is a keen runner and has been attempting surfing since moving back to Aotearoa and being based near Orewa beach. 
Kenny Zhao, DevOps and Integration Programmer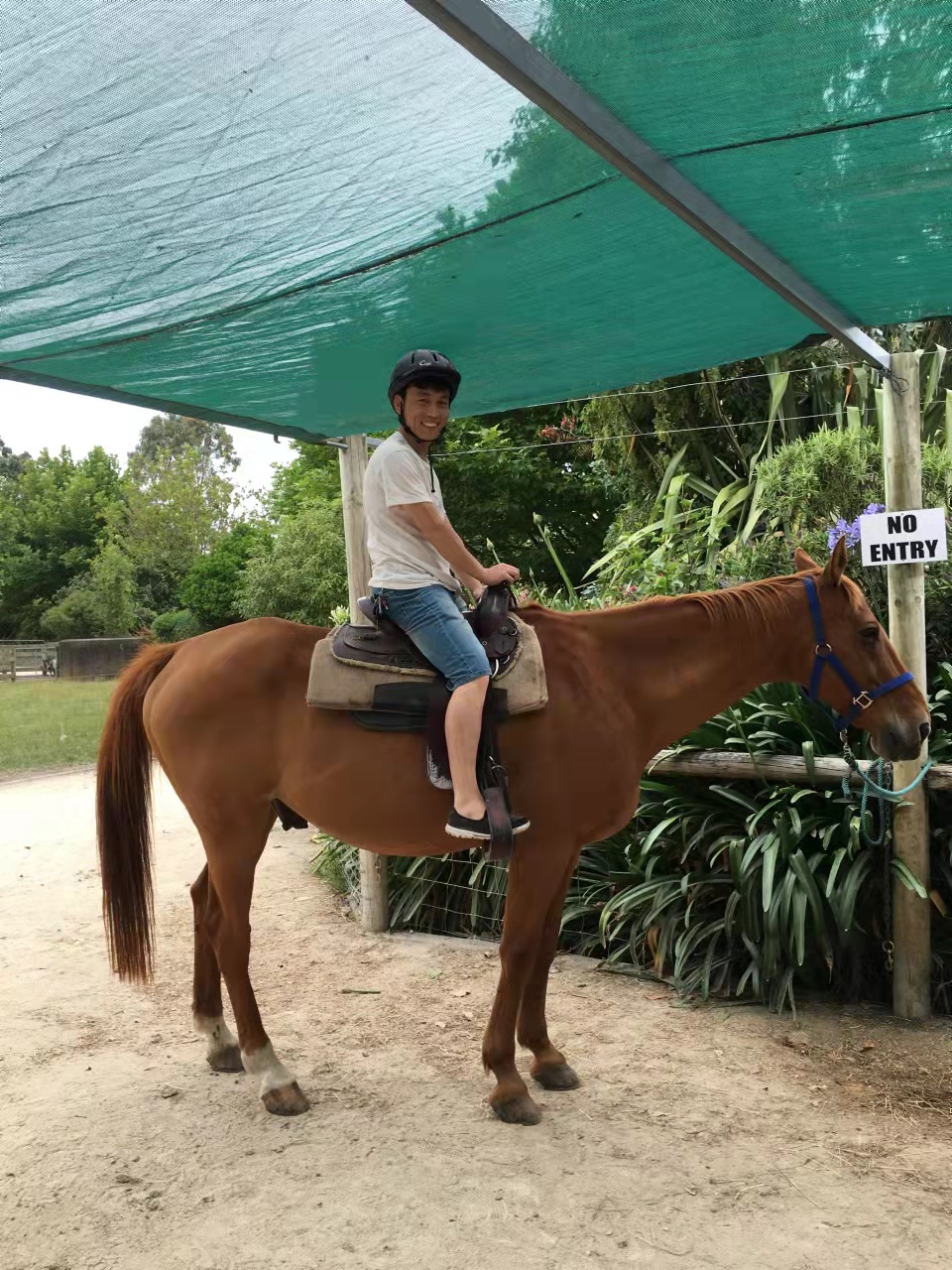 I have been living in New Zealand for just over 10 years. I was an IT support specialist for over six years, and then I decided to switch my career from IT support to a developer because I believe being a developer could give me more and better opportunities in my future career, and also I can create more valuable things by myself. So, I quit my job in 2019 and started my master of information and technology at The University of Auckland. During university, I mainly studied courses about software engineering and data science. Before joining NeSI, I had just finished my internship at PredictHQ as a software engineer helping them build their machine learning pipeline.
I am very excited and proud to be part of the NeSI team, and I love learning new technologies, NeSI could give me so many opportunities to learn varieties of technologies such as HPC. I like sports and travel in my spare time, and I have been to most cities in New Zealand and many other countries as well. I am so excited and looking forward to working with the whole NeSI team.
Click here to meet the rest of the NeSI Team.