New addition to the NeSI Team: Welcome Ruth Sowter
Please join us in welcoming the newest member to the NeSI team!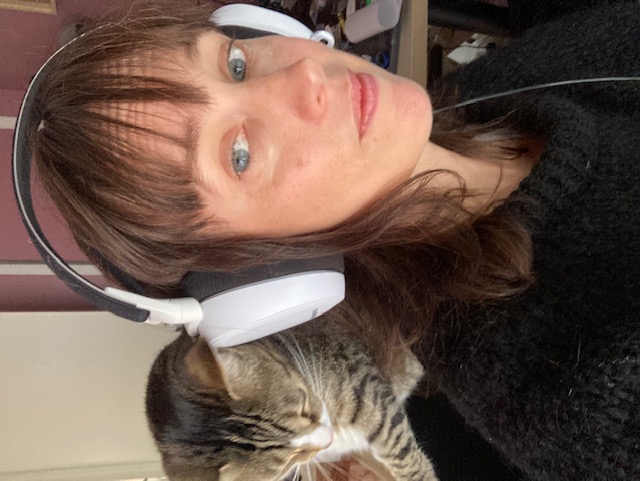 Ruth Sowter, NeSI Business Operations Manager
Prior to joining NeSI, I was Establishment Manager for the ARC Centre of Excellence for Automated Decision-Making (ADM) and Society at RMIT in Melbourne, Australia. It was an exciting project taking a major research centre from concept through to launch, and for the benefit of improving knowledge on the impact of ADM on people and society in Australasia. My background before that was a mix of working on research projects and start ups and a couple of years focussed on an online coaching business.  
My partner and I are just virtual kiwis at this stage, still living in Melbourne for the medium term with our 2 rescue kitties, Victor and Hugo. Outside of work, I still do some coaching, and wind down with yoga, red wine, very beginner-level running. Not in that order! Half excited and half scared to try New Zealand trail running.
Click here to meet the rest of the NeSI Team.