New additions to the NeSI Team: Welcome Neil Bright and Somesh Nistala
Please join us in welcoming the newest members to the NeSI team!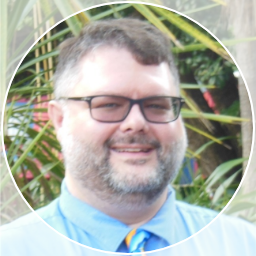 Neil Bright
I'm Neil Bright.  I spent my youth in lower Michigan in the US and the last 20+ years leading the High Performance Computing group at Georgia Tech in Atlanta, Georgia. I've had a wonderful welcome as the new HPC Operations Manager for NIWA and NeSI. I'm a long-time Linux (Slackware 95!) and Mac aficionado. I have two children, Sara (16) and Colin (10), who are looking forward to starting school at the end of the month. I'm new to Wellington and New Zealand, so please excuse any dreadful American behaviour – I'm very open to feedback, so please let me know!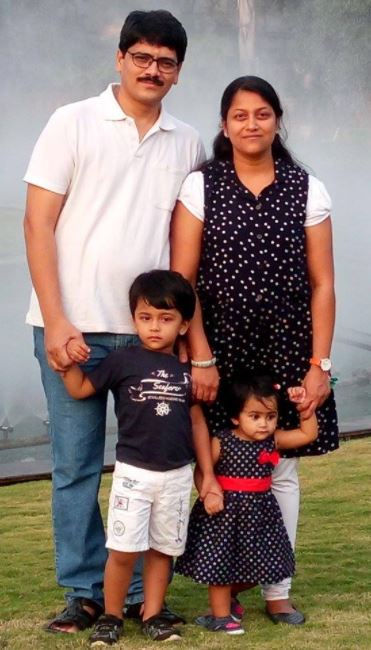 Somesh Nistala
Prior to joining NeSI, I worked for HPE Enterprise and collaborated with Microsoft on AzureStack-Hybrid cloud solution product development. My core experience is in DevOps tools and practices with an expertise in container orchestration and associated application software development. I've worked extensively on public and hybrid cloud solutions, and in building data center networking and software defined networking solutions. Currently my family is in India, but soon they will join me here in Auckland. Cricket, Badminton, and cooking are my free time activities. I'm delighted to be a part of the NeSI team! 
Click here to meet the rest of the NeSI Team.