New addition to the NeSI Team: Welcome Will Armitage
Please join us in welcoming the newest member to the NeSI team!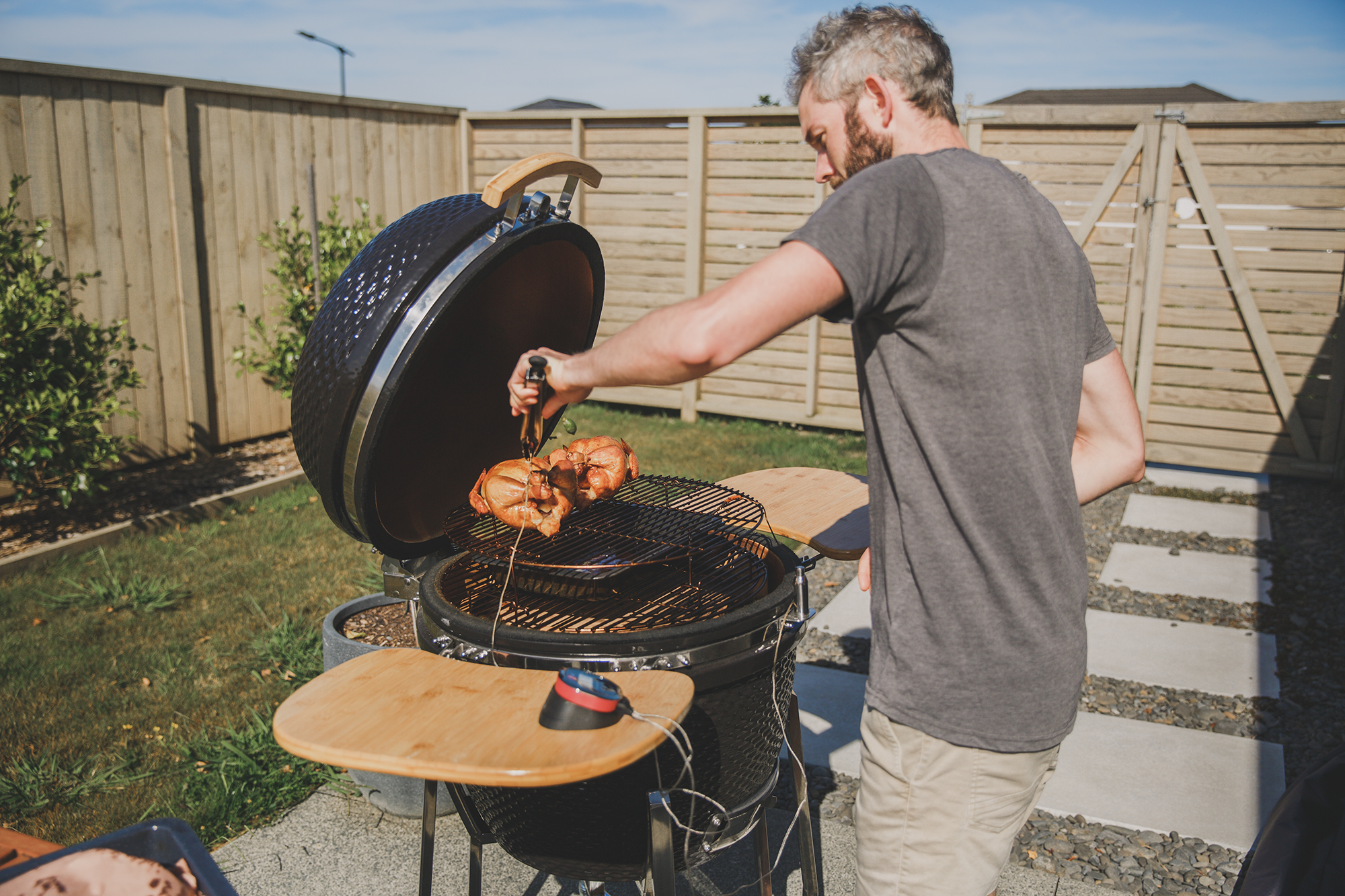 Will Armitage - Agile Portfolio Lead
Will joins the NeSI team's office at the University of Auckland and has a real interest in creating transparency of work and sustainable teams that deliver effectively as well as continually improve. Using his technical, planning, facilitation & coaching experience, you can count on Will to help you formulate goals, pragmatic plans and motivate you to get the work done. Seeing others succeed, family, food, music, and being outdoors is what gets Will up in the morning.
Click here to meet the rest of the NeSI Team.