New additions to the NeSI team
NeSI is pleased to welcome three new employees to its team: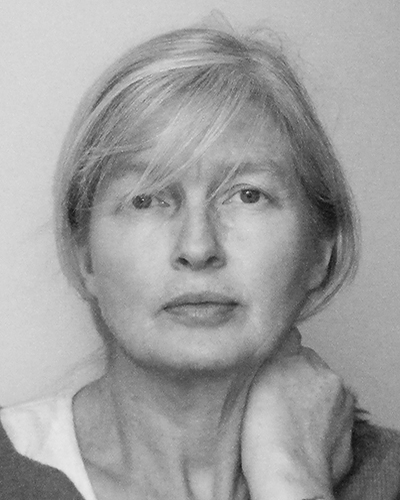 Anita Kean
Anita is NeSI's newest Programmer / Analyst. Based at the University of Auckland (UoA), she is working with team members on collaboration and integration initiatives, focused on data-transfer documentation. Prior to joining NeSI, Anita worked with UoA Engineering IT on a curriculum mapping project. A long-time linux user, Anita studied mathematics, has worked as a tutor in mathematics, and has experience in software and web development (scientific and visualization). She is interested in d3.js and svg graphics, and in her spare time she enjoys music and gardening (both food and native plants).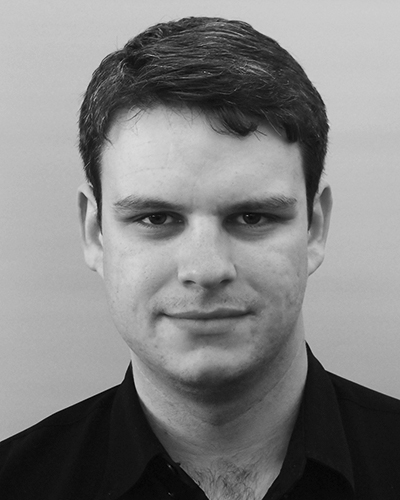 Anthony Shaw
Anthony joins NeSI as an Application Support Analyst, however, this isn't his first exposure to the organization. While pursuing a degree in Genetics at the University of Otago, he found his studies became progressively more computer and statistics focused and less about genetics. He began using NeSI systems at that time and eventually finished with a Post Graduate Diploma of Science in Genetics. "Having first heard about NeSI during my degree and having been an end user, I was fortunate to receive this as my first job out of university. Hopefully it is the beginning of a career relating to HPC," he says. Anthony will be based at the University of Auckland.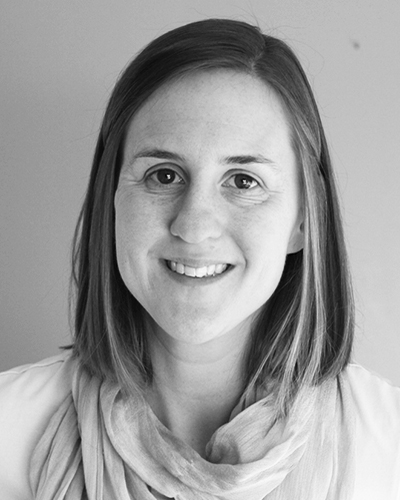 Jana Makar
Jana is NeSI's new Communications Manager. Based at the University of Auckland, she will be supporting engagement initiatives and external communications to raise the profile of NeSI's activities, outcomes and aspirations. Prior to joining NeSI, she worked as a communications consultant with small businesses and not-for-profit organizations in the technology, startup, and academic sectors. Hailing from the Canadian Rockies, she is an avid hiker, camper, skier, and ultimate frisbee player.