2019 Science Coding Conference
Now in its fourth year, NeSI's Science Coding Conference is one of the few opportunities where scientific programmers, software engineers, developers, IT managers, coding enthusiasts and big data analysts can gather in one place to share and discuss how they're supporting NZ's research ecosystem.
2019 Science Coding Conference
5-6 September 2019
University of Canterbury
Christchurch
For 2019, we'll have a full program of speakers and sessions that drive discussions on tools, techniques, processes and challenges associated with writing code and developing applications to support and drive science.
Call for submissions now open!
Cilck here for information and to submit an abstract.
For all event information, visit the 2019 Science Coding Conference website:
https://www.rseconference.nz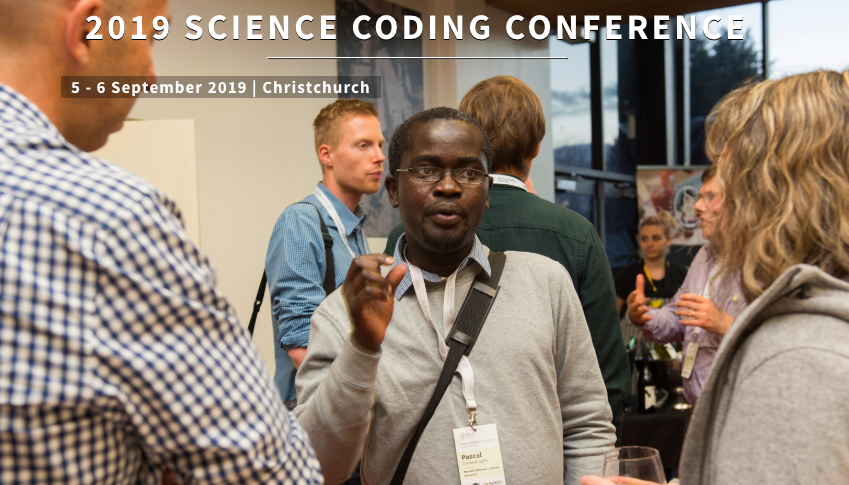 Event Date:
Thursday, September 5, 2019 - 09:00
to
Friday, September 6, 2019 - 17:00